September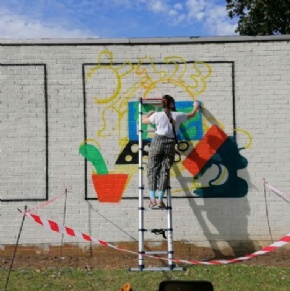 Painting Our Playground Wall Project
Despite the pandemic putting things on hold, we have managed to safely get back on track with painting our playground wall here at Stopsley. Through discussions with staff and children, it has been decided to use the wall as our very own outdoor gallery space. Everyone has different tastes and likes different styles of painting. Having ten equally sized frames, we can make sure there is something for everyone. Each frame will be based on a Year Group and their class names as well as two extra frames for a 'curriculum' theme and 'faces of Stopsley' theme.
We begin with three artists who have come to Stopsley to inspire us!
Signs by Jorge
Jorge is a sign writer from Luton. Jorge instantly fell in love with the art of sign writing after attending a lecture with Ged Palmer. Jorge is inspired by the traditional style of sign writing and her heart skips a beat if she sees an old hand painted sign, such as an advertisement fading on the side of a building.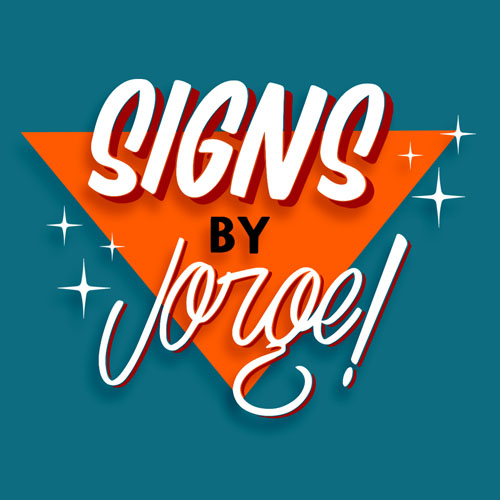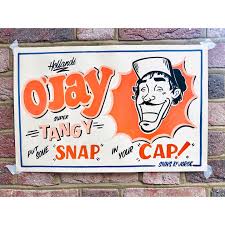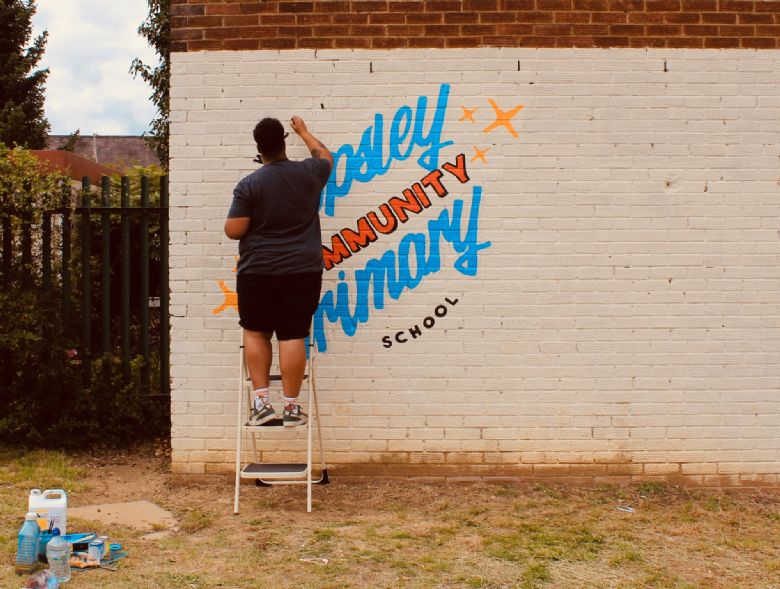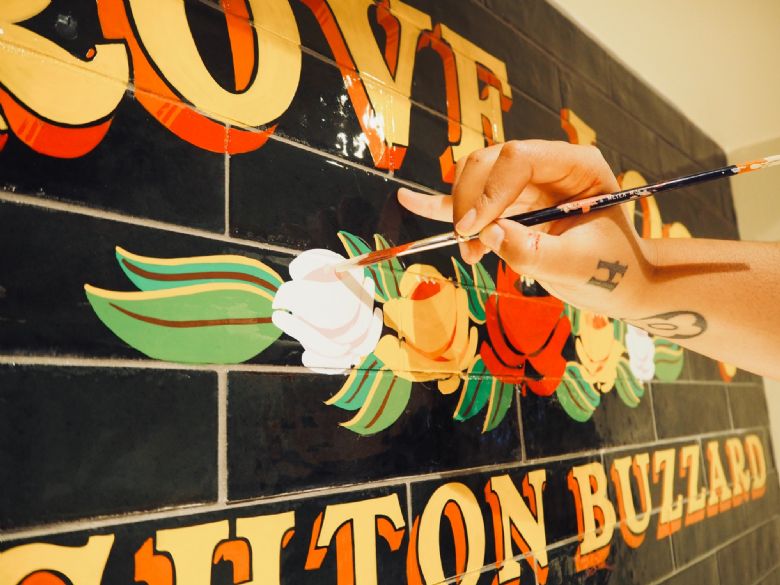 Atila
Atila is Alistair Wilson, a London based graphic and urban artist. He has painted walls and canvases over the world for the past eighteen years. With a mix of fine art training and graffiti painting, he creates his own bold, unique artwork that harmoniously merges the two worlds.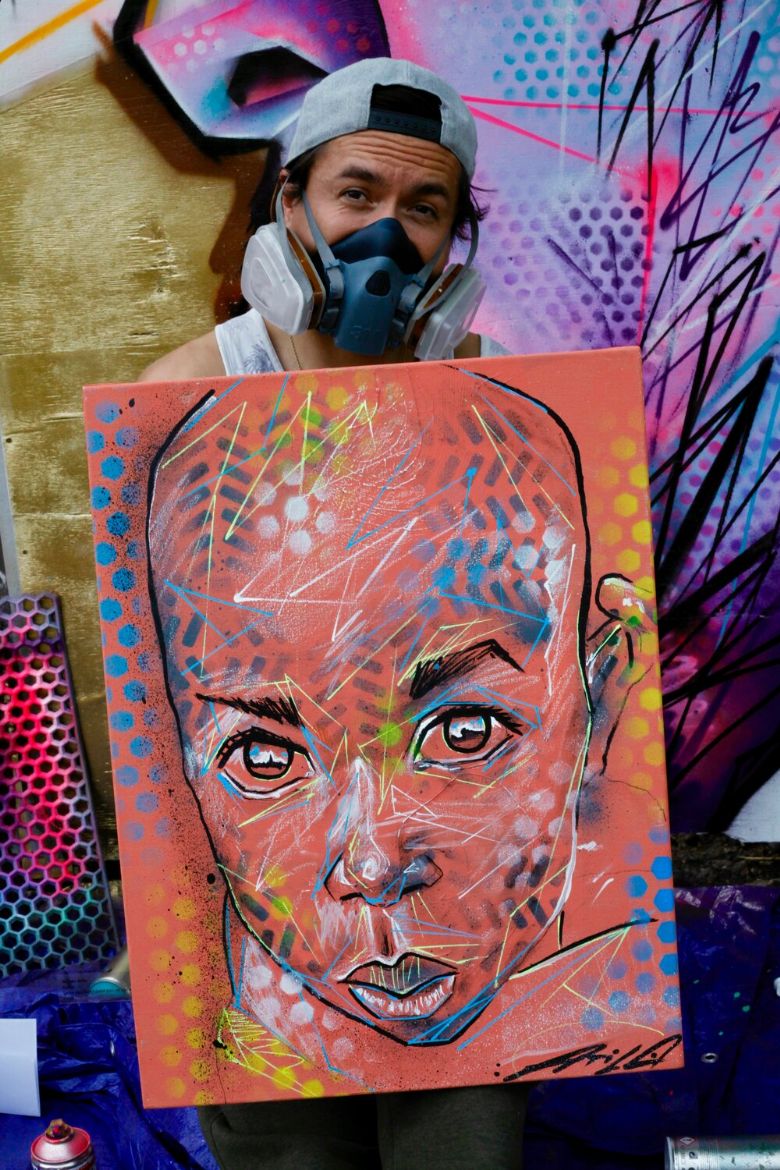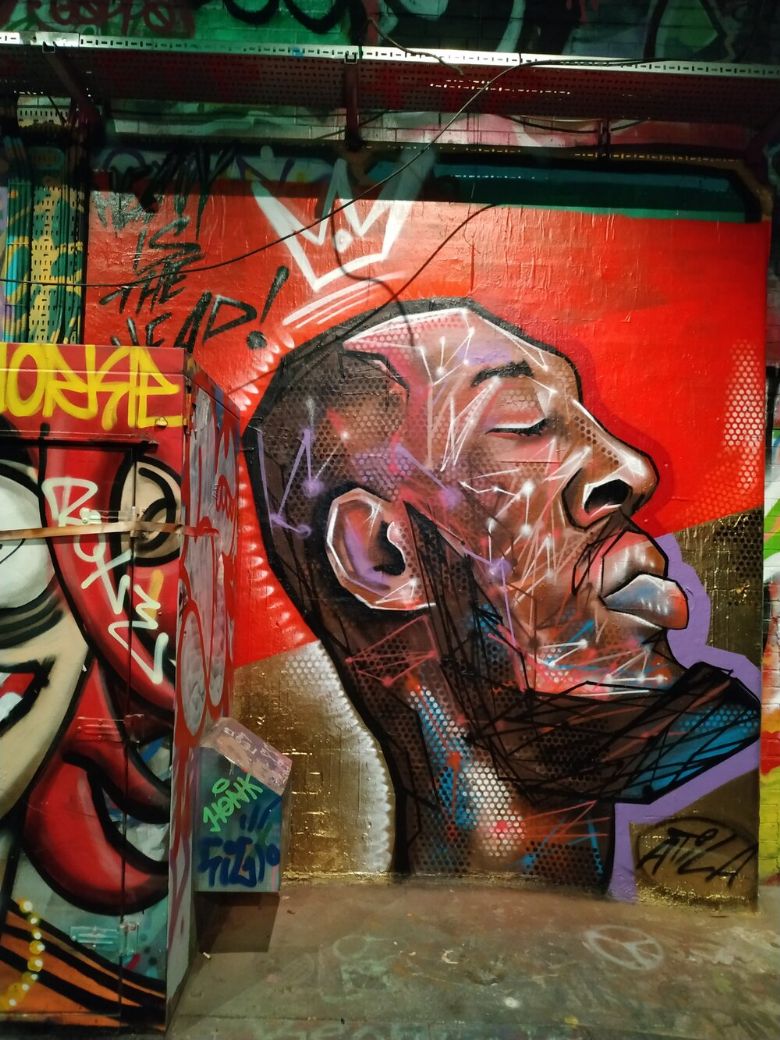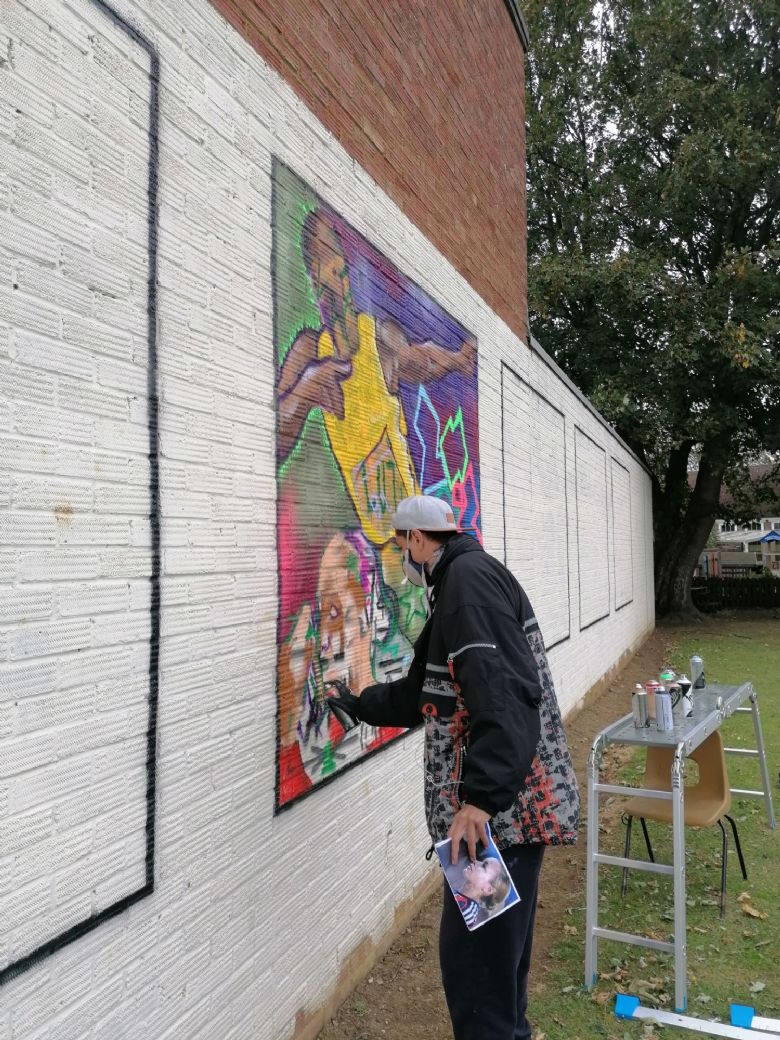 Billy Colours
Billy is Alex Godwin, a creative practitioner and explorer. Her practice is focussed on visual arts, social collaboration and community engagement through painting, public art, workshops and leading creative projects. Some of you may have seen her in action as she painted our playground wall.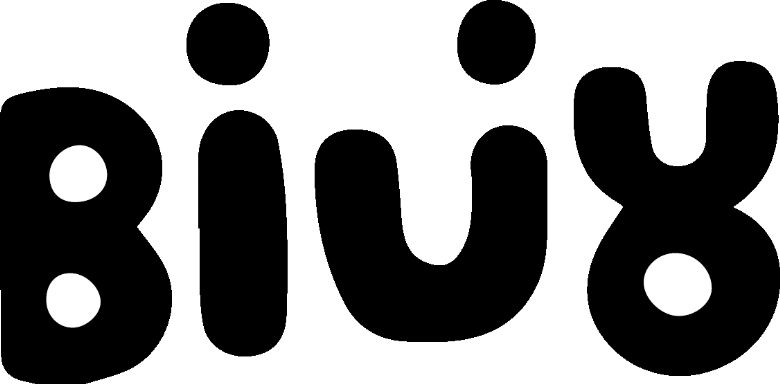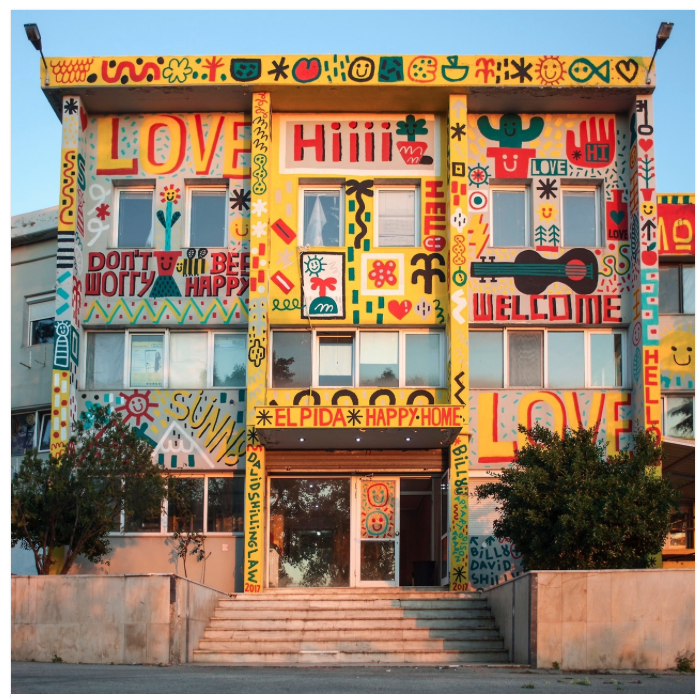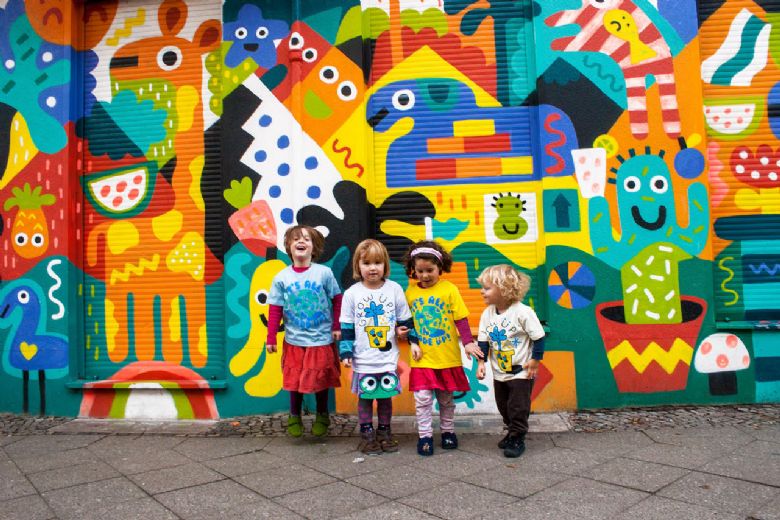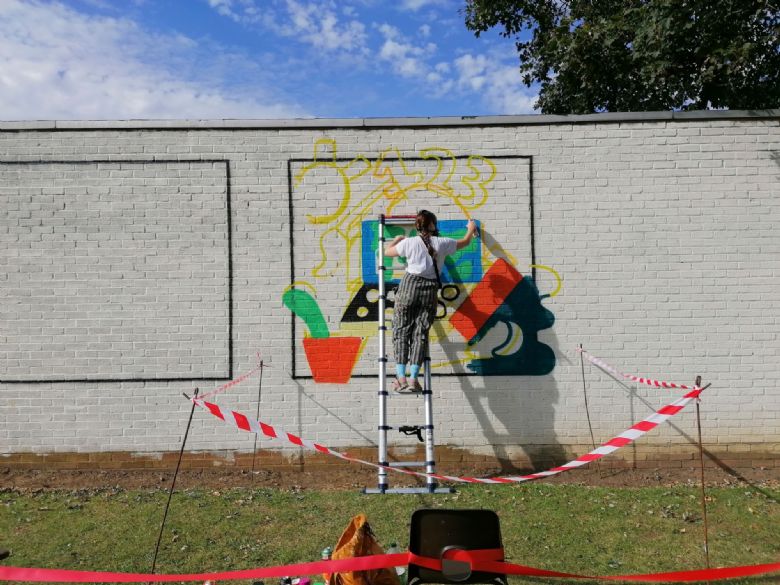 Did you know that even experienced artists make mistakes and don't always get it right first time? Both Jorge and Alistair had to start again after working hard all day. They showed determination to get it right as they both knew they would not be proud of their work unless they tried their best.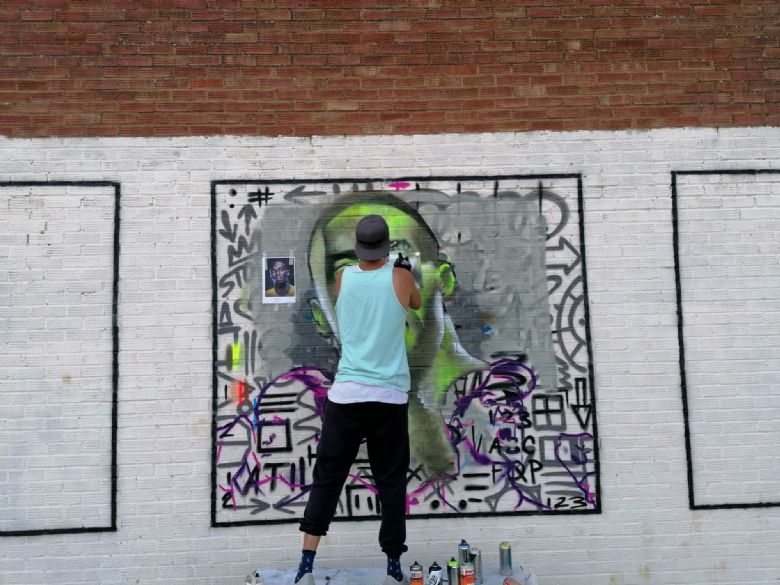 Those in Reception will know that I (Ms Williams) painted the corridor in a woodland theme last year. I have painted the same style on our playground wall. It's MUCH trickier painting on brickwork than a smooth indoor wall.
Keep an eye out when you are next in the playground, which Year Groups can you see represented so far?