Art Online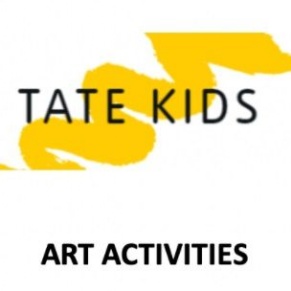 Here are a few recommended websites to visit to get your dose of art and creative inspiration.
Luton has some great places to visit such as the Stockwood Discovery Centre, The Hat Factory, The Departure Lounge Gallery and Wardown Park Museum. Sadly, during lockdown we are unable to visit these places. I have been searching online to see if I can find any good Art websites, luckily there are alot of galleries offering inspiration. I have picked my top 3 to share with you here. (Just click on the names and it will take to straight to the websites)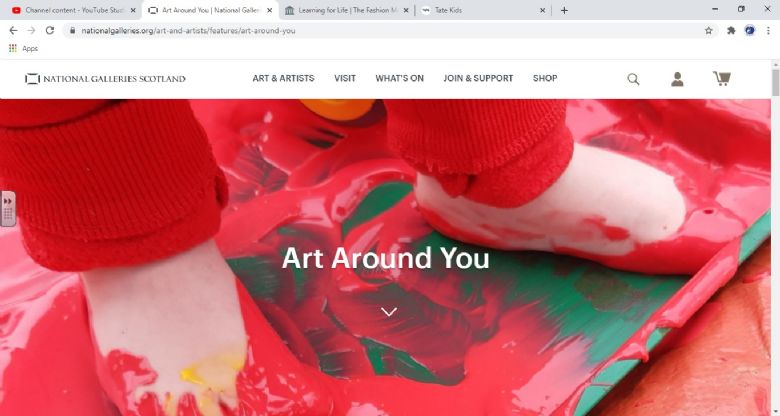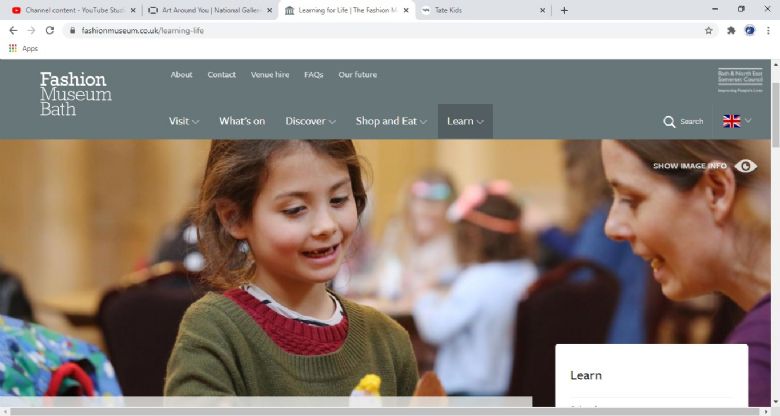 Tate Kids - This one is my favourite! As soon as we are allowed to travel again, I'll be heading down to the Tate Modern Gallery. Did you know you can easily get there from Luton? A direct train to Blackfriars and a small walk along the River Thames.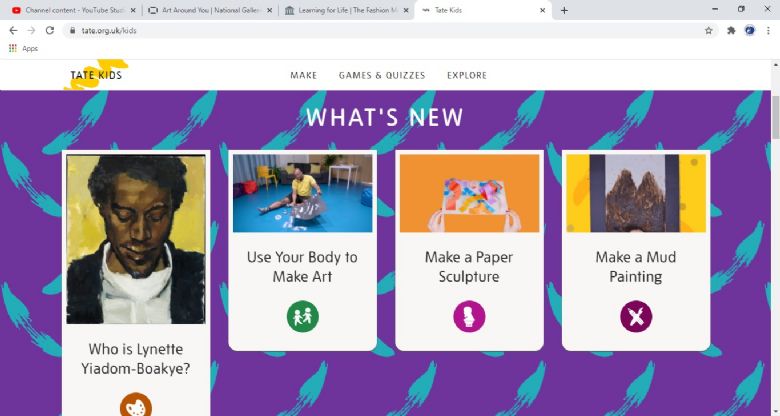 Have you found any good websites over lockdown?