Pyjamarama - come to school wearing your pyjamas!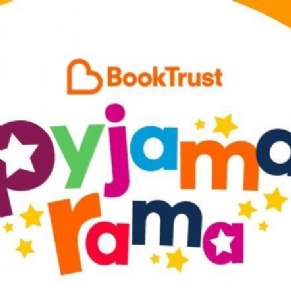 On Friday 14th May, we will be celebrating our love of reading in school by sharing stories dressed in our pyjamas!
Pyjamarama is an event held across the country which raises money to help ensure all children have access to a bedtime story.
This is an event being held for all year groups.
As of Tuesday 4th May from 9.00am, if you wish, you will be able to donate towards the event above for BookTrust. As with all other charity events, a donation of £1.00 will be set.