The Big Life Kids Podcast Episode 2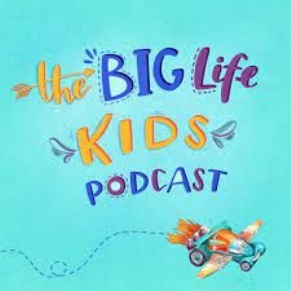 We hope you enjoyed the first episode of 'The Big Life Kids Podcast' last week which looked at having a growth mindset. If you have missed it, do not worry. The link is still available on our school website in our Family Blog.
This week, episode 2 continues to develop the thought around having a growth mindset where 'Grissom Believes in himself'. Have a listen and let us know what you think.
*The podcast is free to listen to on Spotify by clicking the link below.
https://open.spotify.com/episode/7hlOBfcE9HUKDDctt39ugF?si=vh_T-IEoRT2CVpMYoo36fg