COVID-19 Remote Learning
As the school is open, Remote Learning is only provided for children who are self-isolating.
Our Remote Learning is available via Google Classrooms. A guide to Google Classroom can be viewed or downloaded at the bottom of this page.
Children needing to isolate
For children isolating, a timetable will be uploaded weekly to your child's Google Classroom, alongside links and resources for all lessons. These lessons will be closely linked to the learning that is being done in class at the same time. Work should be completed and submitted daily using Google Classroom. By following the timetable of lessons, this will help ensure that any children (whether in school or not) will have covered the same content. It will help your child not fall behind as a result of them not being able to attend school. As part of our Remote Learning offer, we use a range of teaching methods, including videos of lessons (our teachers or Oak Academy teachers), written instructions or Powerpoint presentations. Providing staff are well and able to work, we will also ensure that 'Class Catch-Ups' and 'Live Lessons' (using Google Meets) take place. These are explained below.
Live Lessons
These may take place if several children are absent from school at the same time due to self-isolation (ie: during an 'outbreak' or a school closure). During the week, children would have the opportunity to join a teacher from their team who will teach live using Google Meets should your child prefer to do their lesson this way. The live lesson will be the same work as what is provided for Remote Learning for that day. This is an optional meeting as your child may prefer to do the learning themselves and in their own time. However, some children may want to have this live interaction with a teacher whom they know. Live lessons for Early Years and Key Stage 1 are likely to be phonics. Live lessons for Key Stage 2 are likely to be maths. However, the lesson choice may change based on feedback from the children and their need.
Class Catch-Ups
These may take place if several children are absent from school at the same time due to self-isolation (ie: during an 'outbreak' or a school closure). During the week, each class will have 'Class Catch Up' meets with their class teacher on Google Meets. This is an opportunity to ensure social interaction for the children and for them to remain healthy mentally but is also a chance for teachers to talk through Remote Learning with their class and to help children with any issues. The 'Class Catch-Ups' are optional for your child but are highly recommended in order to ensure that the children remain connected ready for when they return to school normally.
If parents have any difficulties accessing Google Classrooms, please contact the school office directly. If you have any queries about the work being set, this can be raised with the teacher using the Google Classrooms 'stream'.
Early Years Foundation Stage (Nursery and Reception)
As well as using Google Classroom, EYFS parents may also use Tapestry as this is a great online journal. Parents can share the learning that their children are doing at home by posting pictures and comments on their Tapestry journal. The EYFS staff will be looking at these and will respond online. Click on the link below to log in to Tapestry...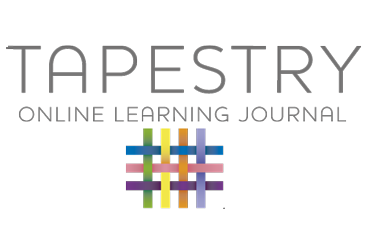 Nursery and Reception children should also visit the appropriate page on Google Classroom. The Nursery staff do not provide a timetable but they do upload weekly activities and videos for remote Learning. There may also be a weekly Google Meets session with teachers.
Further support from the school
Please note that the school office email address is always open during term time. However, if families have any questions about the Remote Learning, they can use the 'Stream' on their child's Google Classroom.
Remember... Whilst we are encouraging the use of the Internet to enhance children's learning, we remind parents about the importance of online safety. If you have any concerns or need advice, please visit our eSafety page here.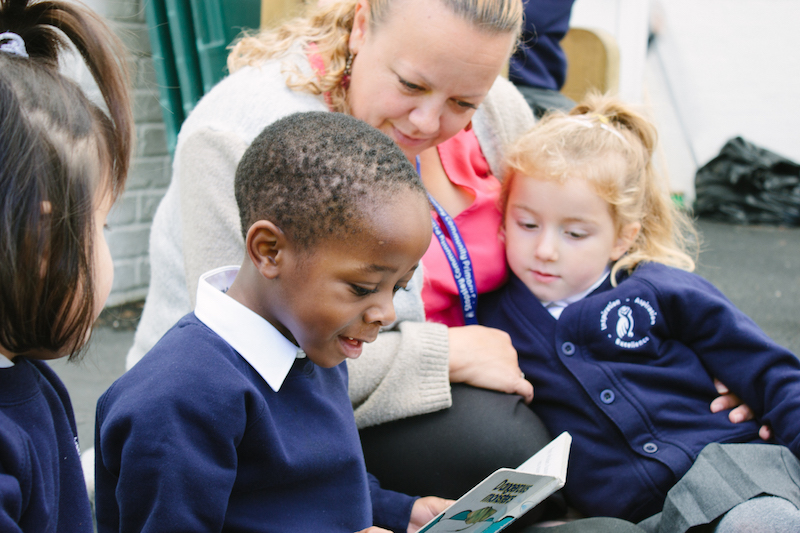 Reading
Reading always appears regularly on each year group's timetable. It is vitally important that children continually read (whether in school or not).
Key Stage 2 children can access Accelerated Reader quizzes at home using the following link: Accelerated Reader
Reading for just 20 minutes a day has many benefits, including strengthening the brain and building vocabulary, and this is why we want you to read daily at home. If you are finding it difficult to get hold of books, the following websites have a range of books that you can access for free, online.
Google Meets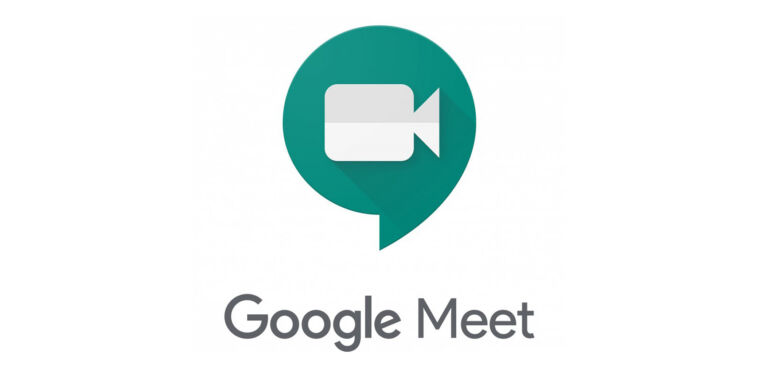 When a Google Meet takes place, all children will receive an invite to join the class event using Google Meet through Google Classrooms. If your child wishes to join the meeting - connecting with their class teacher and friends - all they need to do is join the meeting (using the link within the invite) at the time, on the right date.
What is your child's User name:
surname and initial of first name, followed by... @stopsleyprimary.co.uk
Eg, John Smith would be... smithj@stopsleyprimary.co.uk
What is your child's password:
Please contact your child's teacher via the Google Classroom 'Stream' or via the school office if you do not know your child's password.
The 'Parents Guide' document below shows you how to access Google Meet should you need it.