English Additional Language (EAL)
Children with English as an Additional Language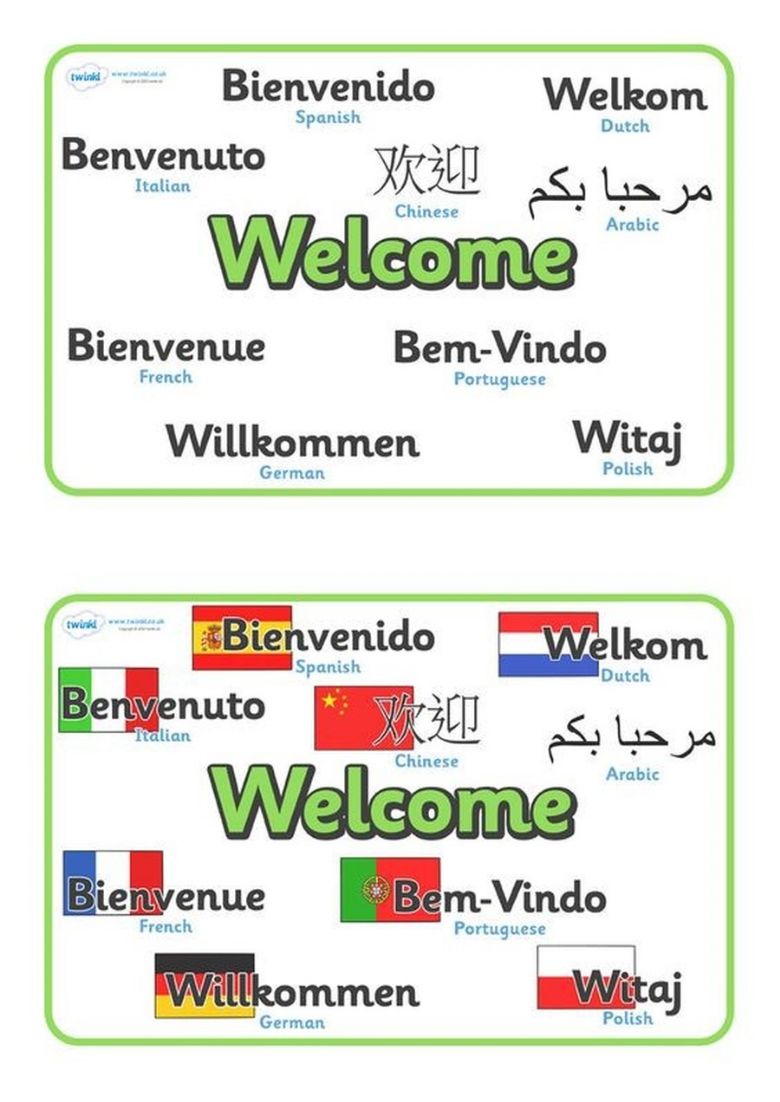 At Stopsley Community Primary school all children with English as an additional language (EAL) are taught in an inclusive and stimulating environment. On arrival at our school children are assessed to determine the level of support they will need while learning English. Class teachers are prepared with a range of strategies to ensure children are able to learn and access all areas of the curriculum. The children work within the class so are able to socialise and interact with their peers supprting them in learning English.
Children who are new to English will be exposed to lots of different strategies including 'Racing to English'. Please use the link below to take a look at some of the strategies we use. http://www.racingtoenglish.co.uk/about.html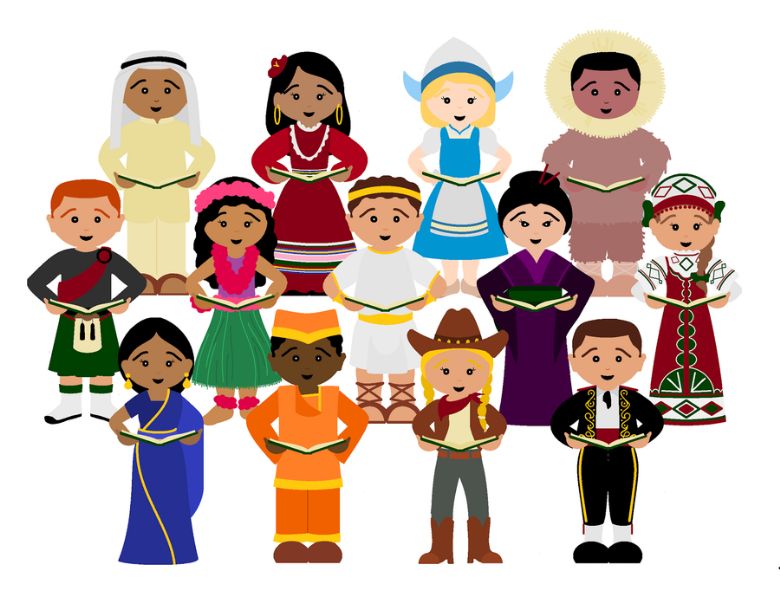 At Stopsley Community Primary School we have our own EAL team. The staff are:
Mrs T Willis (Assistant Head Teacher)
Mrs I Squires (EAL teaching assistant)
They both supprt and encourage children who are learning English. Working in small groups, children take small steps to improve their understanding of English by using phonics and being exposed to a range of vocabulary to support their learning in class.
What can you do to support your child?
Explore lots of different books in both their home language and in English http://readingbear.org
Practise reading and writing key words ( dowload a copy of the HFW words below)
Spend time exploring numbers and the way they work (take a look at the maths section on our website)
Play lots of different word games
Please take a look at the websites below to support your understanding of learning English as well as encouraging your child...
http://learningenglishkids.britishcouncil.org/en/listen-watch