Governors
School Governing Boards are a combination of appointed, elected and 'co-opted' Governors. The way a Governing Board is made up is set out in the School's Instrument of Government. Parliament has given a range of duties to School Governing Bodies in the Education Acts and the powers to carry these out. The role of the Governing Board is to oversee the work of the school.
The Governing Board at Stopsley Community Primary School meet regularly and all the minutes of these Full Governing Board meetings are made available at the school office for parents to see if they wish.
GOVERNANCE MEMBERSHIP
Our focus is very much the future of the school for the benefit of the pupils. Our Governing Board membership is currently eleven Governors. Mr Danny Coppin is our elected Chair of Governors and he brings a wealth of experience to our Governing Board.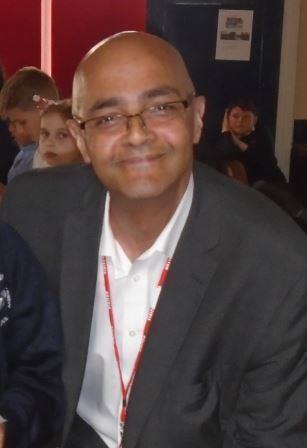 If you would like to contact our Chair of Governors, you can do so by writing to him via the school office or by emailing him directly at: chair@stopsley.primaryluton.co.uk
Our Governing Board consists of the following members:
Name of Governor
Type of Governor

Mr J Brewis

Mrs D Brunton

Mr D Coppin

Mrs E Deacon

Mrs L Dearman

Mr R Fordham

Mrs R Islam

Mrs N Mitchell-Charman

Mrs L Shrosbree

Mr H Veazey

Mr B White

Mrs T Willis

Associate

Local Authority

Chair

Parent

Co-opted (support staff)

Headteacher

Co-Vice Chair / Co-opted

Parent

Co-opted

Co-opted

Co-Vice Chair / Co-opted

Staff

Mrs M Devine

Clerk to the Governors