Family Work
Family Team
We are here to offer support and assistance to our families at Stopsley - to enhance and develop relationships to help your child reach their full potential.
We have a dedicated family room which is friendly and welcoming. If you need any help or just want a chat, pop in to see us via gate 1 (press family room bell) or telephone 817175.
Mrs Kelly
Family Worker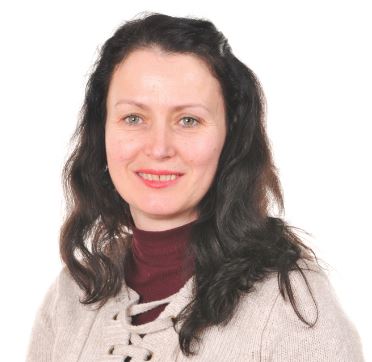 Mrs Alushi
Assistant Family Worker
We offer support, information, advice and sign posting with the following...
Attendance
Free School Meals
Parenting
Completing Forms
Transition
Behaviour
Referrals to agencies
Home visits
Benefits
Additional support and services
General advice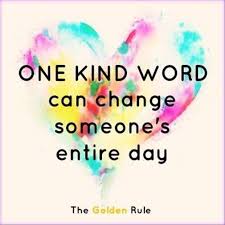 We also run activities during the school day such as:
Stay and Play
Family Learning
Workshops
Drop in sessions
Structured conversations
Meet and greet
Coffee mornings
We look forward to welcoming you in our family room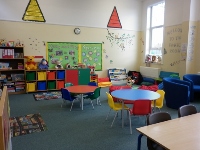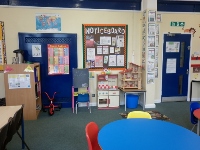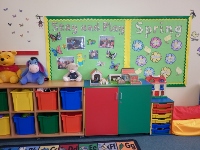 Fun Zumba Drop in Session - Tuesdays - 9.00 - 9.45am

Stay and Play - Wednesdays 9.00 - 10.30am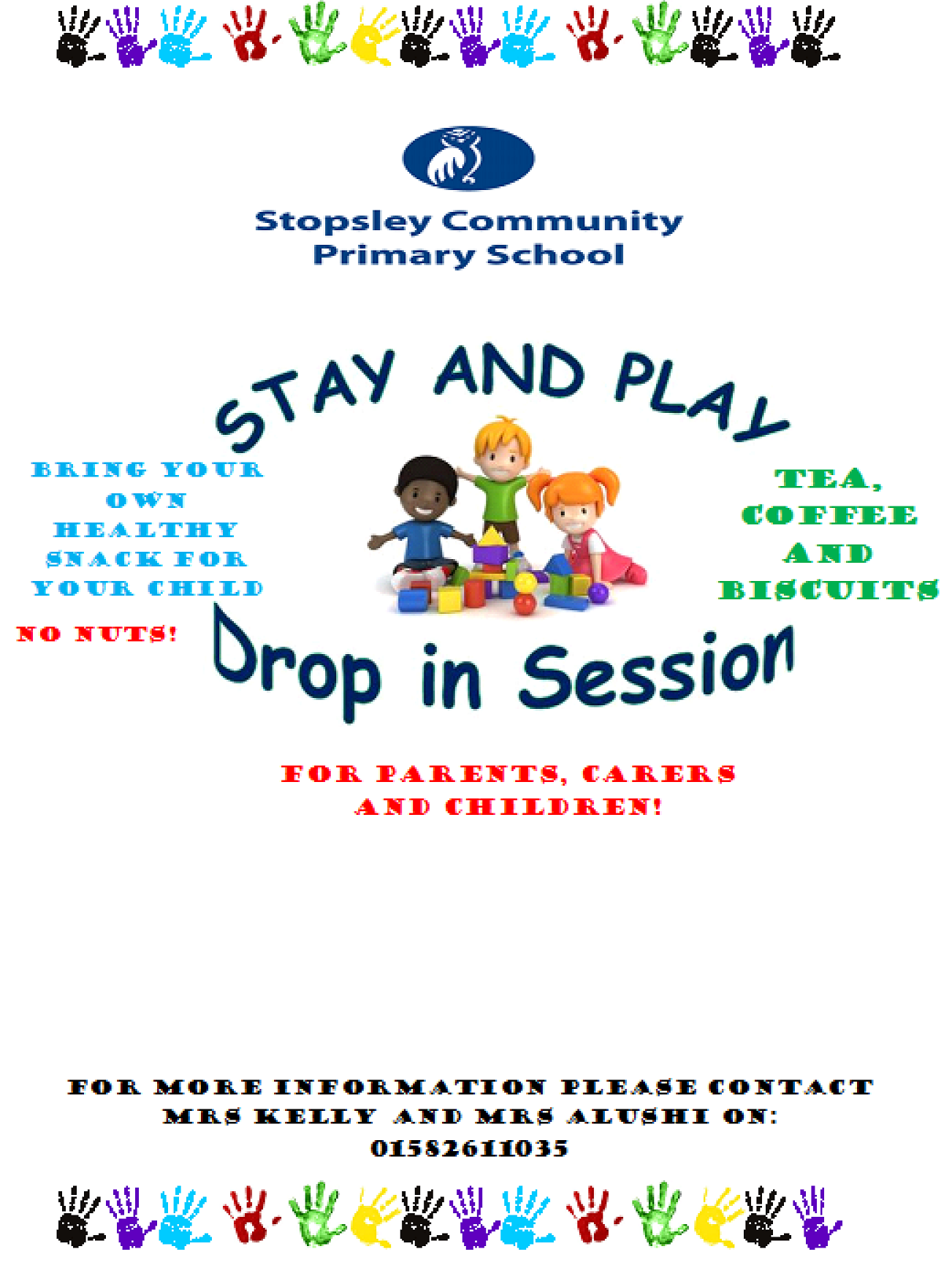 Drop in Session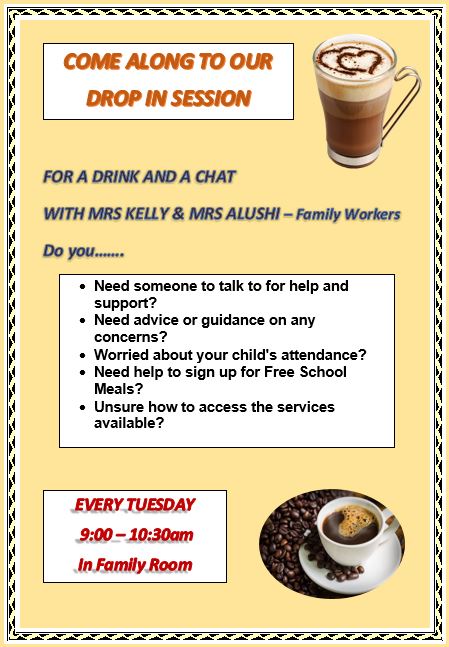 Share A Book with your Child
On 5th February 2019 some Key Stage 1 children enjoyed sharing a book with their families and were inspired by watching Michael Rozen's Going On A Bear Hunt.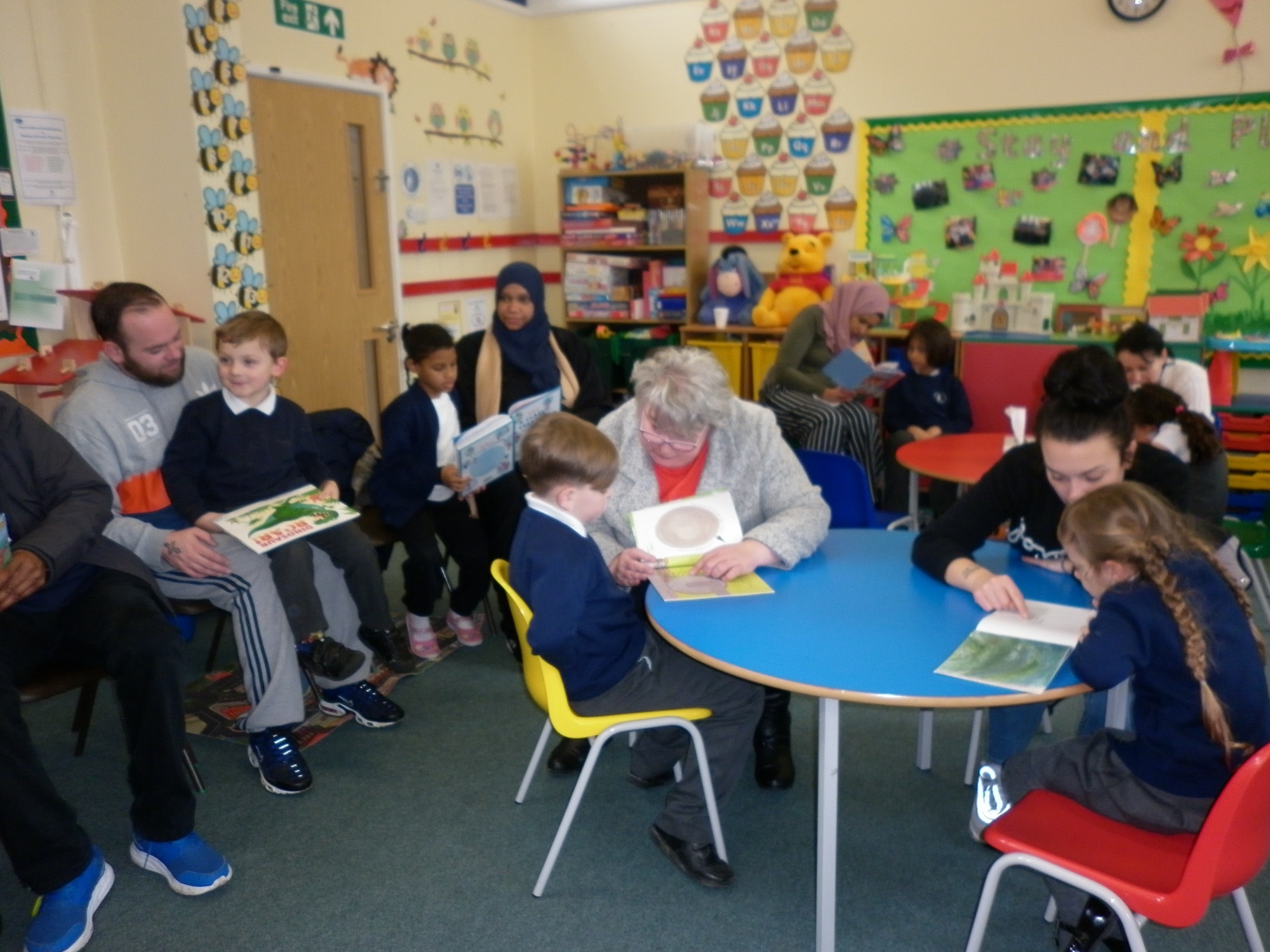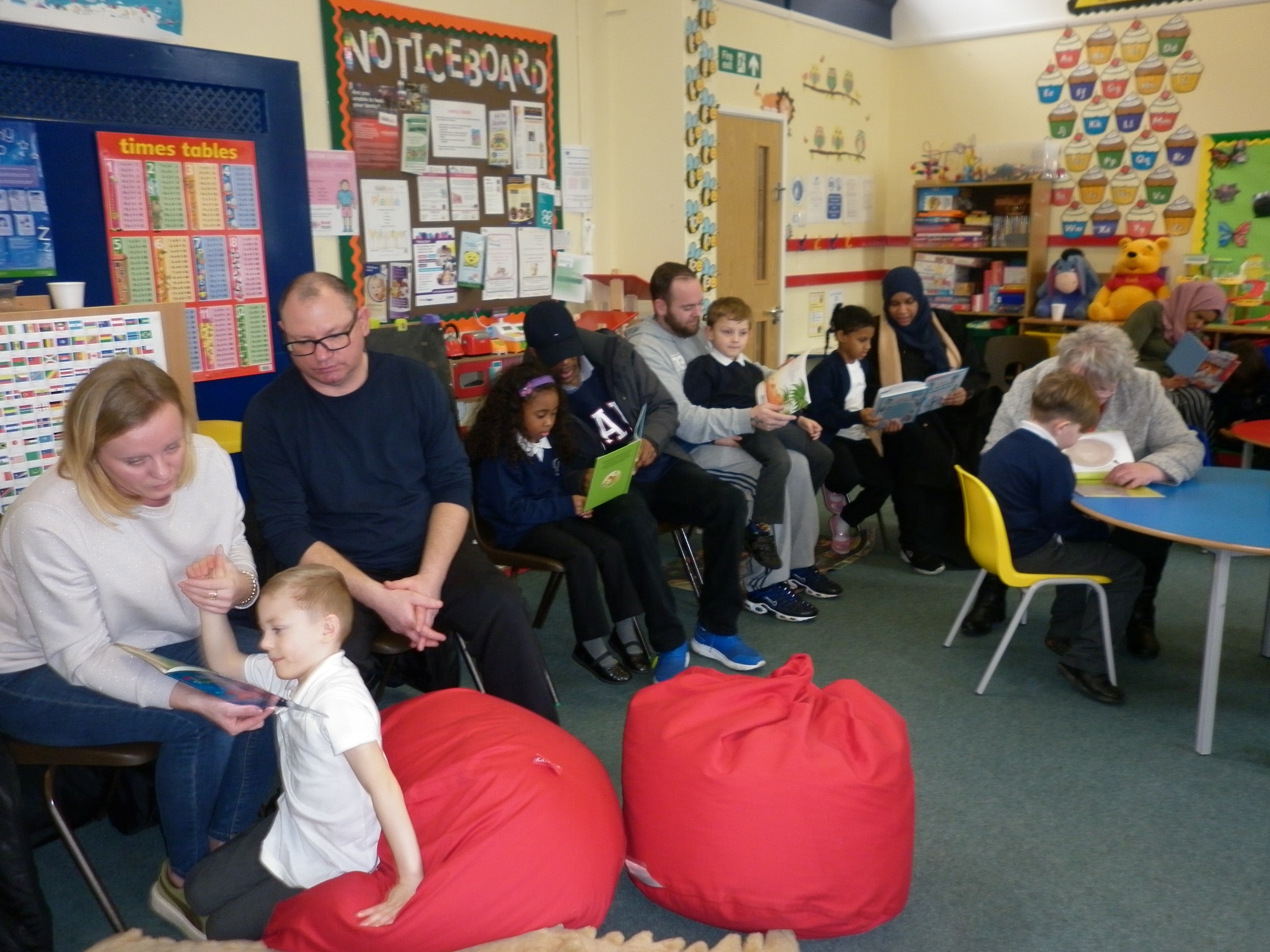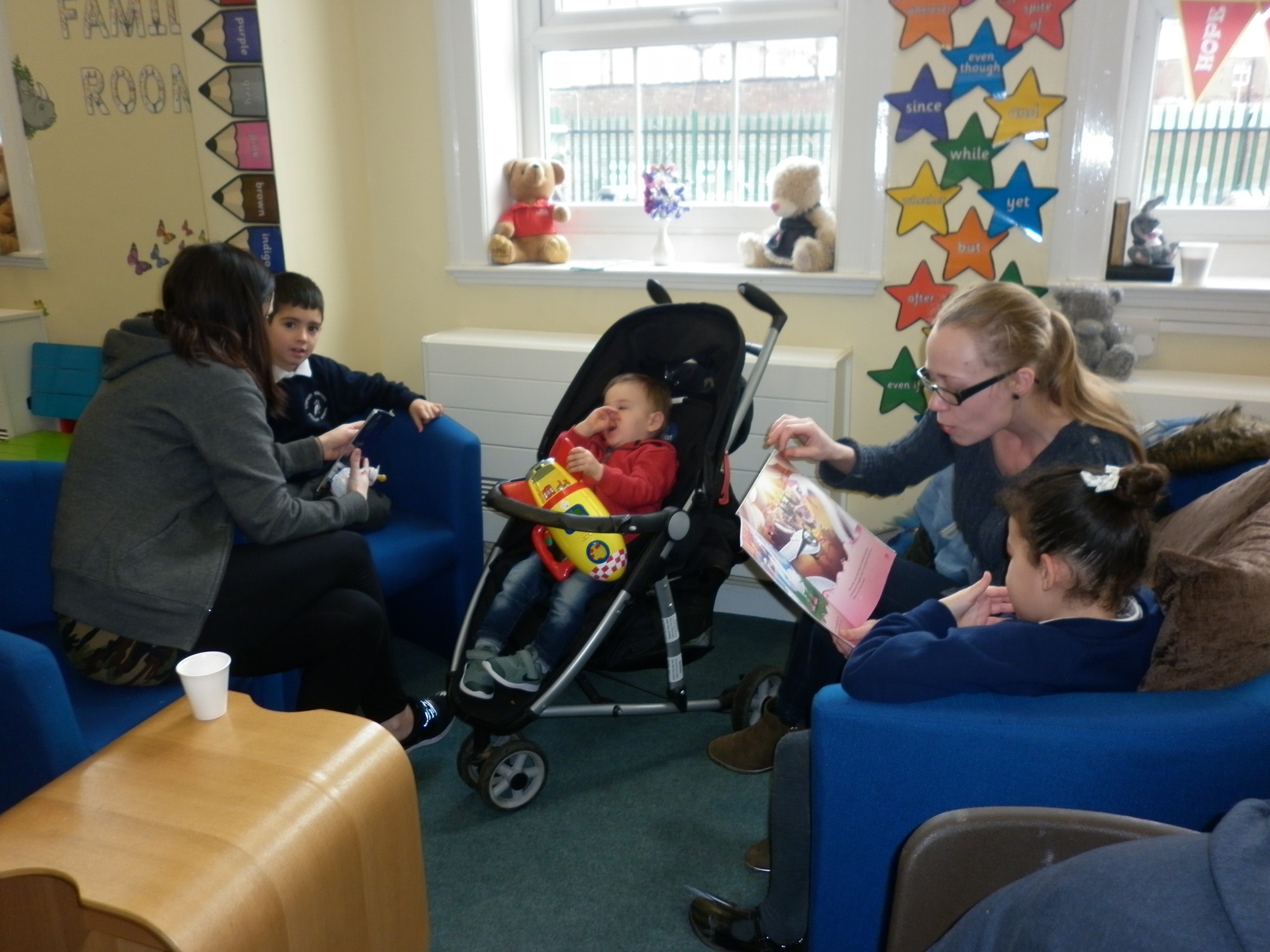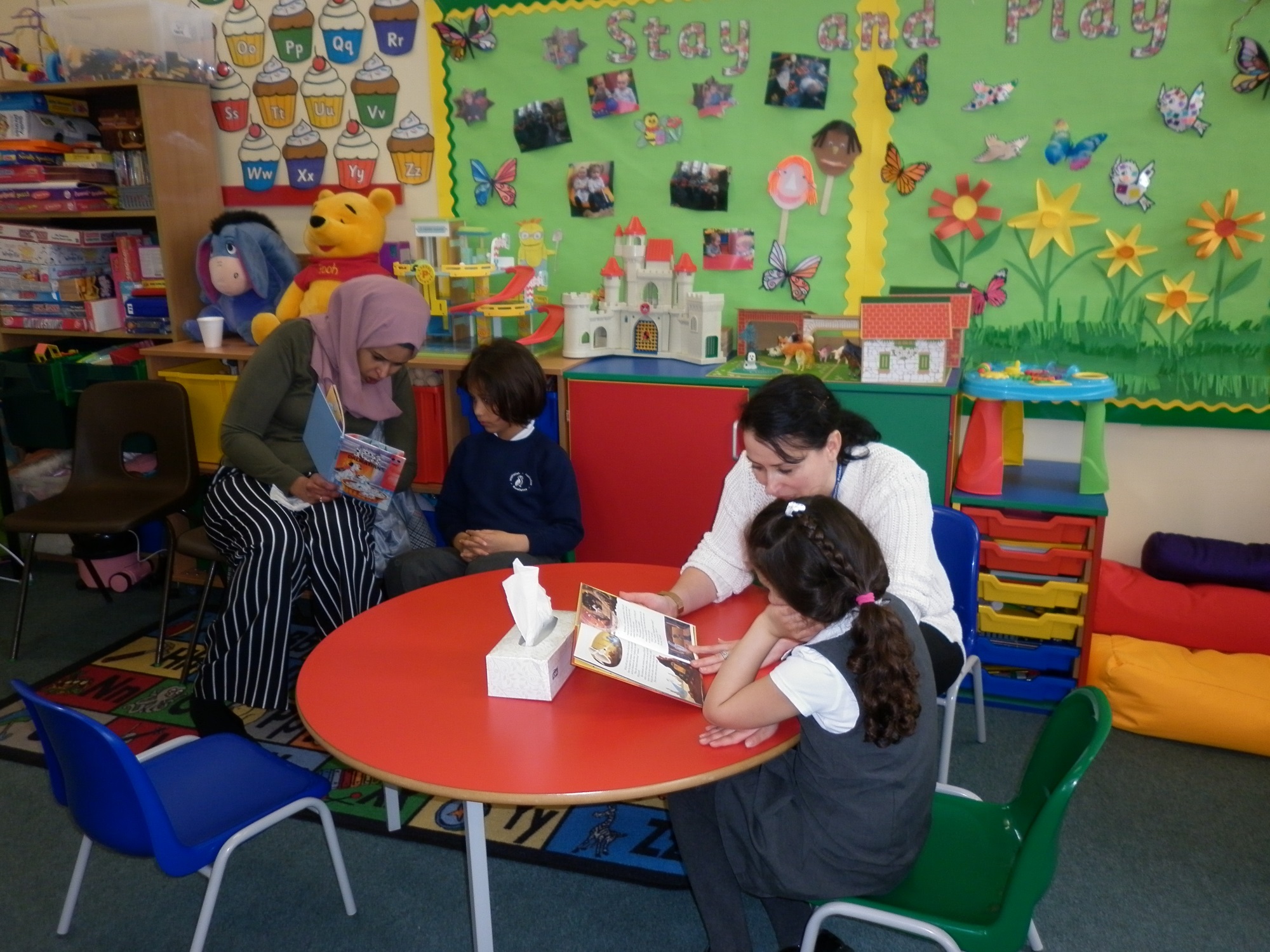 Everyone enjoyed the buffet too!