House System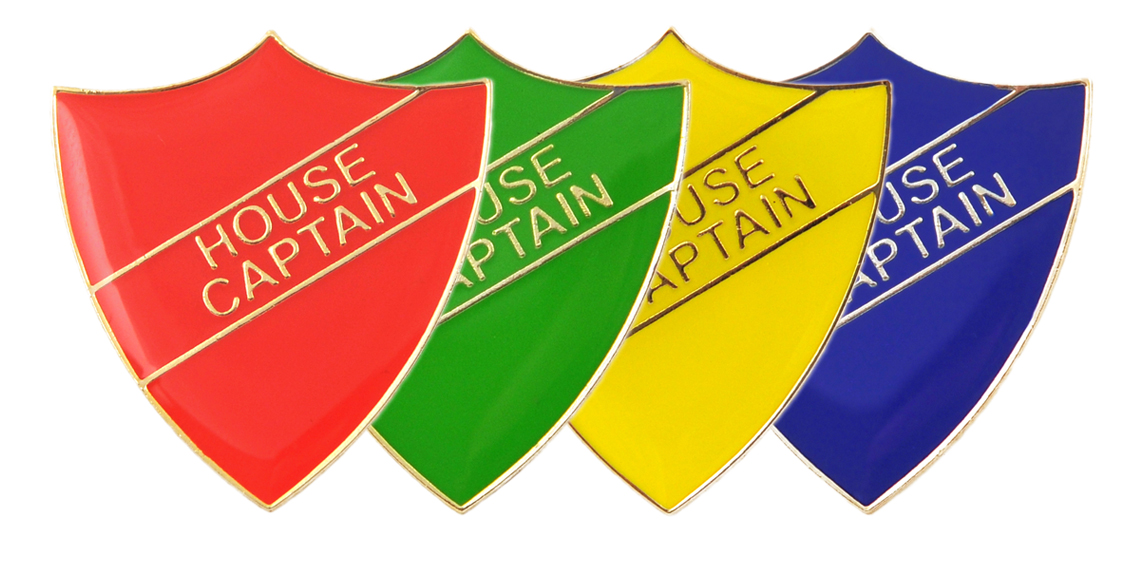 At Stopsley we have a House system throughout the school. All children and staff are in one of our four Houses. Siblings are placed in the same House. Each House has a House Captain and many whole-school events, such as Sports Day, take place in Houses.
Children can earn House Points through good work, good behaviour, good attitude to learning and through meeting our HEART values. Our Houses are in competition against each other to collect the most House Points during the term. When a child has gained 50 House Points, they are rewarded in our Celebration assembly with the Bronze House Point certificate. When they gain 100 House Points, they receive the Silver House Point certificate; and when they gain 150 House Points, they receive the Gold House Point certificate.
We are currently in the process of revamping our House Point system so watch this space for exciting developments coming soon.
Our Houses all have colours and are called:
Romans (red) Saxons (yellow) Vikings (blue) Normans (green)