Favourite songs and rhymes.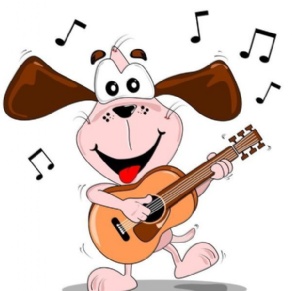 Week beginning 18 January 2021
Hello Hedgehogs,
I hope you had a good week last week.
This week I have a new story video for you and a new sound time and number time.
Please keep watching last week's story because this is our topic story and we want you to know it really, really well.
I have so many favourite stories, but this week's video is my number one favourite story of all time!
I hope you enjoy it.
You will find the links to the videos on our distance learning activity pages. You will also find a link to dough disco with Mrs Allen and a recipe for playdough to make at home.
Look out for songtime with Mrs Allen and Mrs Wiles.
Have a great week.
Mrs Newman