A message from Mrs Newman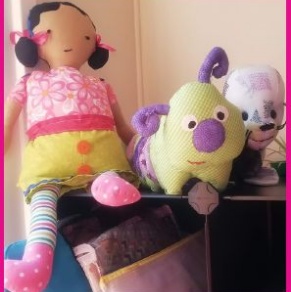 Hello everybody,

Isn't this a funny situation we are in? I wonder what I would have done all day if school closed like this when I was six? We only had three television channels and no computers or hand-held devices! Perhaps I would have been reading all day or playing board games with my brothers and sisters.

I am trying to make the most of the time. I have continued learning to make toys on my sewing
machine and these are the latest three. This week, I am trying to make a rabbit but it is very
challenging. With determination I can do it.

When you write back to the year one adults please tell us about any thing new that you have tried and we can encourage each other.
Missing you all,
Mrs Newman x