National Maritime Museum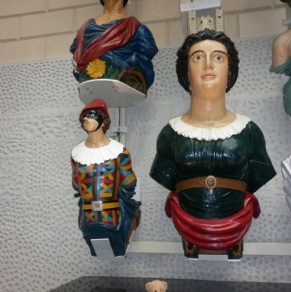 Our Trip to the National Maritime Museum in Greenwich!
What a day! With an early start, and a long coach journey, we thoroughly enjoyed exploring the museum. We looked at parts of the ship, including figureheads and badges, learnt about famous explorers and what travelling was like in the past. We enjoyed exploring the 'All Hands' and 'Ahoy!' activities and had a great time burning off energy in the beautiful outdoor area. An unforgettable day for all of us!