A message from Miss Coceal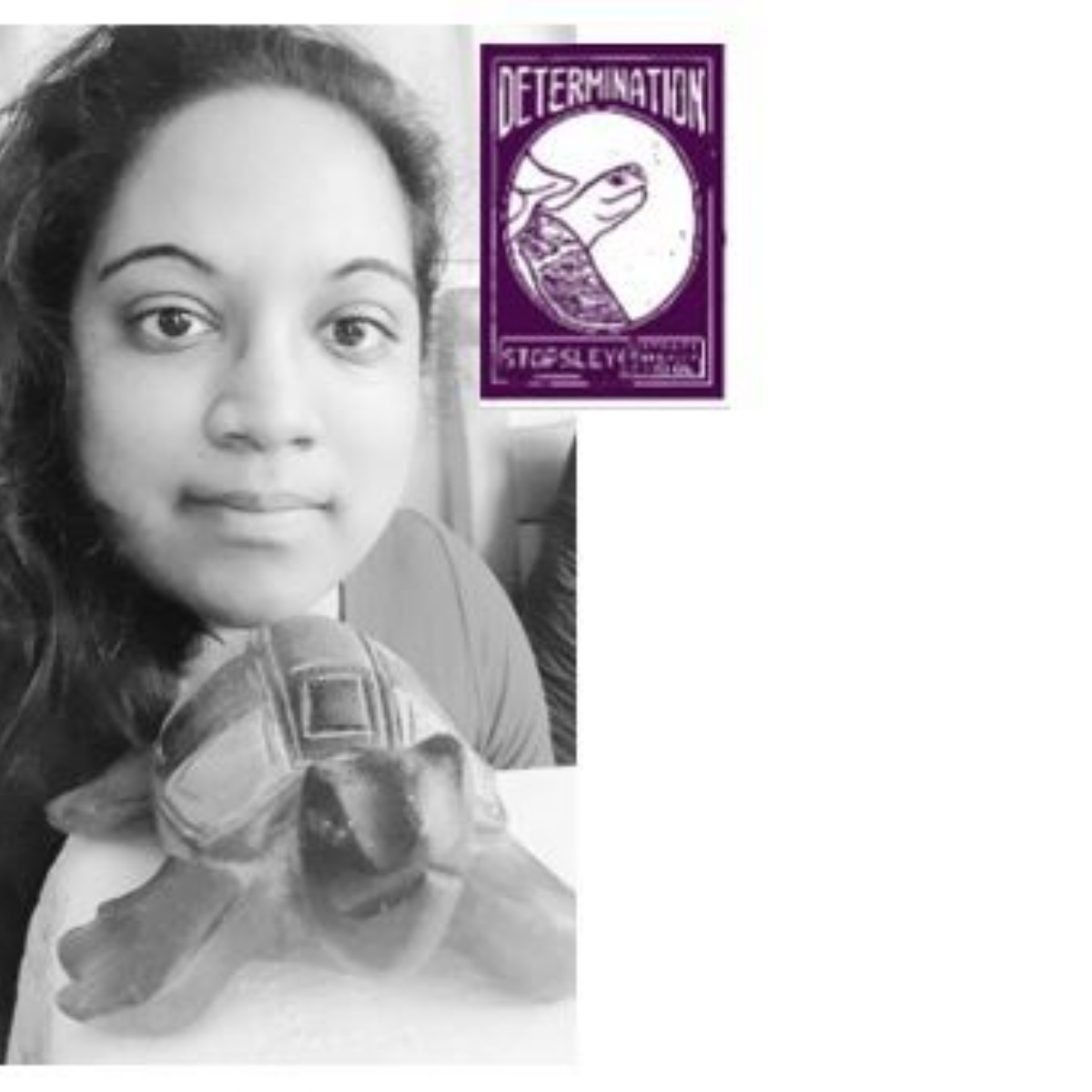 Hello Year 2!
I hope you are all well and continuing to keep safe. It has been nice to communicate with some of you on Purple Mash. Remember to ask your adults to email any work that you are proud of, and it may go on display on the website.
I hope that as well as your learning, that you are spending good quality time with your family and are enjoying the sun. Remember to keep active, it helps the brain as well! I have been taking long walks, enjoying lots of time doing gardening and continuing my dance lessons online.
Our learning behaviour this half term is Determination. Are you someone who always tries their hardest? Are you someone who doesn't worry and tries different strategies if something goes wrong? Are you someone who gets on with tasks quickly and always has a go?
I know that lots of us show this every day...keep going! If you would like to send letters to any of us, please ask your grown up to email your letters to our email account. We would love to read them and respond back and maybe we can encourage each other this way.
Missing you all,
Miss Coceal