Year 6 shocked by plastic pollution.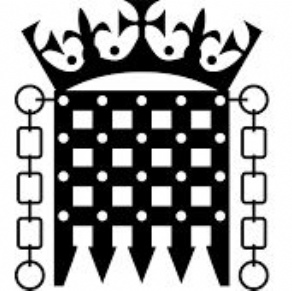 This half term the children in Year 6 have been learning all about rivers and the water cycle, and were shocked to discover the extent of plastic pollution in the world's rivers, seas and oceans. This led the children to think about ways in which we could combat the problem of single-use plastics, and ways that consumers could begin to help reduce the amount of plastic we used. The children came up with some excellent ideas: such as banning plastic bags, taxing companies who use too much plastic packaging, and providing incentives to companies who prove to be environmentally friendly.
Once the children had come up with all their ideas, they put pen to paper, and, going straight to the top, wrote to the Prime Minister to try and convince her to make the necessary changes.
The children are hopeful that some good will come from their request, and are keen to help make a difference to the future of our planet.