A great start to the year!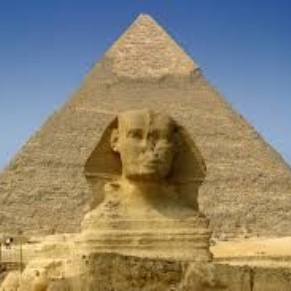 The Year 6 children have come back to school with an excellent attitude to learning and are being fantastic role models to the younger children.
So far this term the children have been enjoying their Ancient Egypt topic and have been finding out lots of interesting (and gruesome) facts. The half term will end with a whole day workshop where the children will get to dress like an Egyptian and really immerse themselves in the learning.