Competition Results! Well Done Winners...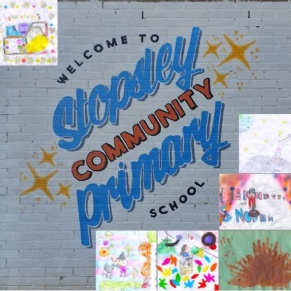 Recently, we launched an art and design competition to complete our playground murals.
Our Art team have made their final decisions and we are excited to announce the following winners in each category…
Nursery designed by Ryley (Hedgehogs)
Year One designed by Olivia (Donaldson)
Year Two designed by Daisy (Ben Nevis)
Year Three designed by Atif (Jeffreys)
Year Four designed by Luna (Ben Nevis)
Year Five designed by Stacey (Bell)
Our winners were announced in last Friday's assembly and were presented with a certificate.
We can't wait to see their work come to life...watch this space - updates will follow!
We would also like to take this opportunity to say a huge well done to all those who entered.