Cancellation of All Sports Clubs - Summer 2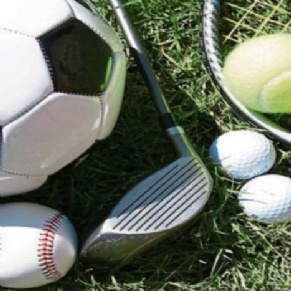 Due to recent closures at the school, the difficult decision has been made to cancel before and after school sports clubs for the remaining few weeks of this term.
With having some cases across the school, we are doing this to protect the 'inner bubbles' within the school year groups, reducing the risk of whole bubble closures as a result of a positive Covid-19 test being reported.
We apologise for any inconvenience caused by this decision and thank you for your understanding.
We look forward to restarting these clubs as soon as possible and depending on DfE guidance for September.