An Author in the Making!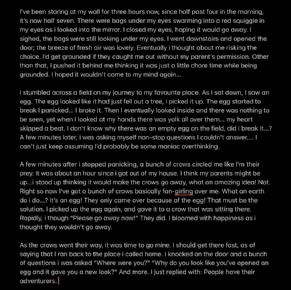 One of our children in Year 6 has done an outstanding piece of writing that was inspired from a picture she was given for Distance Learning during lockdown. We decided to reach out and tweet some famous authors to gather some feedback for our 'author to be'.
We tweeted a few authors, who have books in our library at school, and were amazed with their responses. These can be seen on the snapshots of the tweets or the whole feed can be seen on our Twitter page.
It was lovely to see the authors engage with the story and for one of our children to receive such lovely feedback, as well as tips on what to do next to keep her story going.
#inspiration #aspiration #excellence