New Family Learning Courses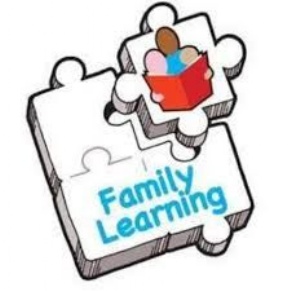 We are running two new family learning courses:
Keeping Up with Children in Maths for Year 2 starts on Wednesday 22nd January 2020 from 1:15 – 3:15 pm for 6 weeks.
Fun with Food for Key Stage 1. The Taster session is on Monday 27th Jan 2020. The course starts on Monday 3rd February 2020 for 6 weeks.