Luton Adult Learning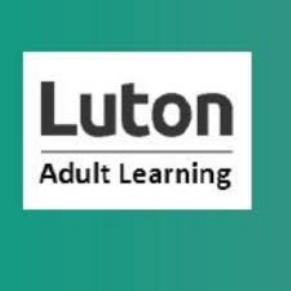 Normally, we would be holding a range of Luton Adult Learning session in school but due to the current pandemic we are unable to. However, Luton Adult Learning are still running sessions online and are there to offer any support you need. There are some sessions which are being held for free. Please find below the list of sessions that are available and use the contact details to register your interest.
For more information on other courses which are available please follow this link:
Free face-to-face* and online workshops every week:
Identifying Skills (Monday mornings)
Make the Most of Your CV (Tuesday mornings)
Completing an Application (Wednesday mornings)
Interview Skills (Thursday mornings)
Communication for Employment (Monday afternoons)
Coping with Change (Tuesday afternoons)
Becoming Self Employed (Wednesday afternoons)
Living sustainably (Thursday afternoons)
Evening sessions:
• Identifying Skills / Make the Most of Your CV (every other Tuesday evening)
• Completing an Application / Interview Skills (every other Wednesday evening)
Once a month there are short courses in:
Passport to Childcare (1,2 & 3 March 10am - 12pm)
Passport to Schools (9 & 10 March 10am - 1pm)
Basic 3 week ICT course (2 March to 16 March 9.30am - 12.30pm)
Introduction to Professional Letter writing workshop (every Monday from 11/01/21
10am - 12am)
Introduction to using Zoom (every Friday morning, online)
*Passport to Employment workshops and courses are free for those who meet the eligibility
criteria.
To register an interest for any of the above, or to find out more, please email us at:
passport@lutonacl.ac.uk
Telephone: 01582 490033