About Us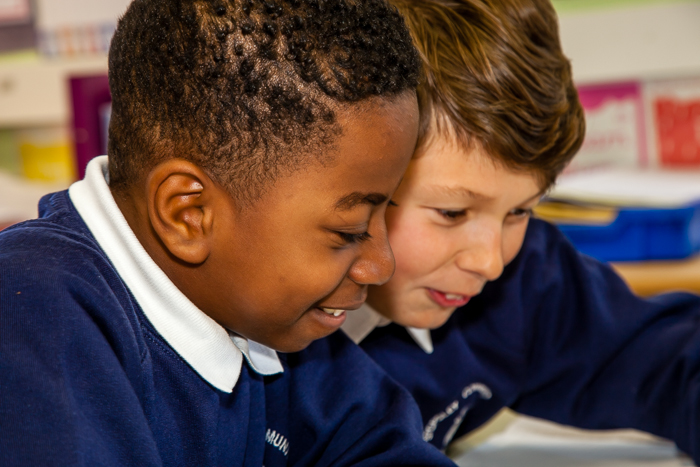 Welcome to Stopsley Community Primary School and Nursery. We are a thriving and active school that provides a secure, happy and stimulating environment in which children are able to fulfil their potential.
Children only get one go at life. We do everything that we can to make sure that the children who come to our school get the very best. We give them the very best teaching, the best learning, the best resources, the best support and the best opportunities that they can have. Every child matters to us and we make sure that they can all really go places.
We pride ourselves at Stopsley on success. Our children all achieve well. We are passionate about sport, music, art and drama as well as providing a variety of learning experiences which enable our children to make choices, solve problems, become independent learners and set their own high standards. Our children are inspired. They aspire to make something special of themselves and they work incredibly hard - taking risks and always showing a growth mindset.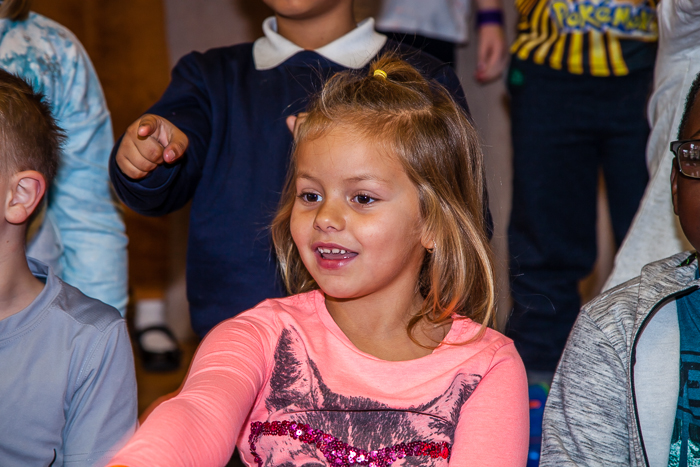 We believe that we can achieve the best for your child by having a close partnership between home and school. We welcome parents into the school to help, take part in activities and to share experiences. We provide as much support for parents as we do for our children. We have a huge range of parent workshops, drop-in sessions and other great hands-on activities, all provided by the teachers, the pupils or our family team. We are definitely a community together.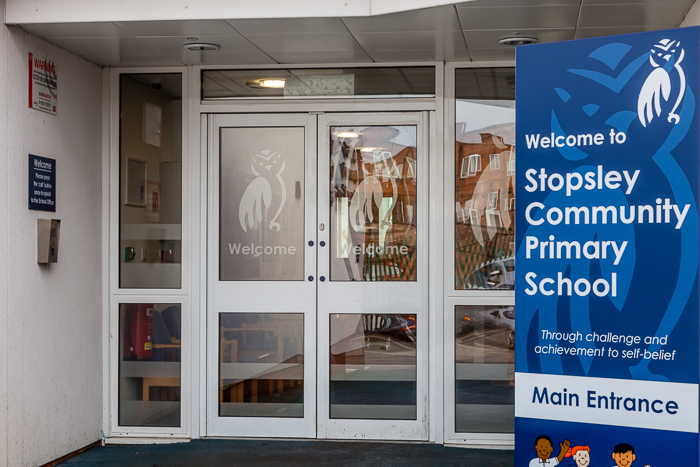 We are proud of our historical building and the wonderful grounds that we have. We are fortunate to be able to offer our pupils the ideal place to learn, explore, play and grow.
Whether you are already a family at our school, you have a child hoping to join us for the first time or you are just looking at our website, we welcome you and we hope that you find everything you need on this website. Should you ever wish to discuss any aspect of the school with us, please do not hesitate to get in touch.
Warmest wishes,
Mr R Fordham
Headteacher
Please click below to see our school development aims...