COVID-19 Distance Learning
Accessing Distance Learning
We are continuing to provide regular, structured work for any children who are at home due to COVID-19. We upload a timetable and hyper-links for each year group ready for a Monday morning and ask that parents ensure that their child completes this learning and returns it for teachers to look at, provide feedback or further support if appropriate and to inform their future planning. The timetable we provide covers a range of subjects and they cover the same learning objectives as those being taught in school for those who are attending. By following the timetable of lessons, this will help ensure that all children (whether in school or not) will have covered the same content. It will help your child not fall behind as a result of the closure of our school for most children.
We will be using a range of teaching methods, including videos of lessons (our teachers or Oak Academy, written instructions or powerpoint presentations. We are following guidance that advises that delivering 'live' lessons is not appropriate for primary aged children but hope that the recordings and our weekly Google Meets (see below for guidance) will allow you to access learning at a manageable time for your household bubble whilst still maintaining contact with our teaching staff.
We ask that you forward the work that your child completes to the relevant help email address so that we can be sure that the work is completed well, is pitched at the correct level and we can support with any appropriate next steps. Work can be sent in any method that suits you, from a word document to a camera phone photograph of written work. The appropriate help email address is found on the year group distance learning page (see right hand menu).
Each Monday, we upload the relevant links to lessons and resources needed so that our learning is in sync. You will find this as a document at the bottom of each year group page (accessed via the right hand menu). The distance learning mostly involves the children using the Oak Academy Online Classroom. This is a virtual school set up by the Government solely for the purpose of this Coronavirus pandemic and we used this resource throughout the first lock down during summer 2020. Therefore, families and children should be familiar with it. Parents can click on the Oak Academy link below to read information about this resource.

Using Oak Academy for distance learning is simple. It is compatible with all devices and our User Guide below helps parents get started if they're stuck. Our hyperlinks for the work we provide do take you straight to where you need to go.
In a Nutshell...
How parents access Distance Learning:
Go to your child's year group page found on the menu on the right hand side.
Have a look at the document at the bottom of the page to see the timetable and lesson hyperlinks for the week ahead.
Most lessons on the timetable are accessed using Oak Academy. Click on the hyperlink provided and let your child start their learning.
Some lessons do not use Oak Academy. Any teacher input and resources that you need for these lessons will be found as links on the document.
The children will be able to do all of their learning independently.
At the end of the week, the document containing the timetable and links will be moved in to our 'Archive' folder (on the right hand side) before the new one is uploaded. This means that parents and children can still return to previous learning if they need to and children can practice work that they have covered before to help them consolidate their learning.
Oak Academy activities only ever require your child to write on a notepad or on a piece of paper. These activities are also marked with the teacher at the time. Other activities and worksheets are usually provided where children can save their answers electronically. It is also fine to record any of this work on paper or in a notebook
The work that we are providing is likely to be new learning, matching what the children are currently being taught in school. Parents though are not expected to be teachers. All work will be revisited when the children return to school.
Reception
Reception parents are encouraged to use Tapestry regularly as this is a great online journal. Parents can share the learning that their children are doing at home by posting pictures and comments on their Tapestry journal. The Reception staff would love to see these and will be able to respond online. Click on the link below to log in to Tapestry...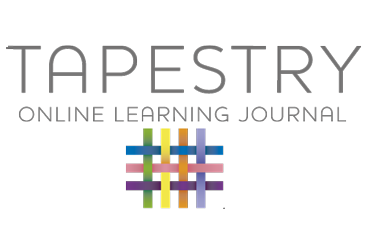 Nursery
Nursery children should visit the appropriate page on the right hand menu. The Nursery staff do not provide a timetable but they do upload a 'Take Away Home Learning' sheet weekly so please use this during any absence related to COVID-19.
Further support from the school
Please note that the school office email address is always open during term time. However, if families have any questions about the distance learning whilst their child is isolating, or need support with it, each year group has an email address that the teaching team monitors. The children can ask questions or check their understanding using this email address during the school hours, during term-time only. Please be aware that all of our teachers are working full time in school teaching the children. Therefore, responses to this email address may be much slower than before. If a 'bubble' closes, the teacher will monitor this email address whilst isolating and we hope that this helps parents throughout.
Remember... Whilst we are encouraging the use of the Internet to enhance children's learning, we remind parents about the importance of online safety. If you have any concerns or need advice, please visit our eSafety page here.
Reading
Reading appears regularly on each year group's timetable. It is vitally important that children regularly read.
Key Stage 2 children can access Accelerated Reader quizzes at home using the following link: Accelerated Reader
The staff love reading. Reading for just 20 minutes a day has many benefits, including strengthening the brain and building vocabulary, and this is why we want you to read daily at home. If you are finding it difficult to get hold of books, the following websites have a range of books that you can access for free, online.
Here is a compilation of our staff reading during the lock down back in the summer term...
Google Meets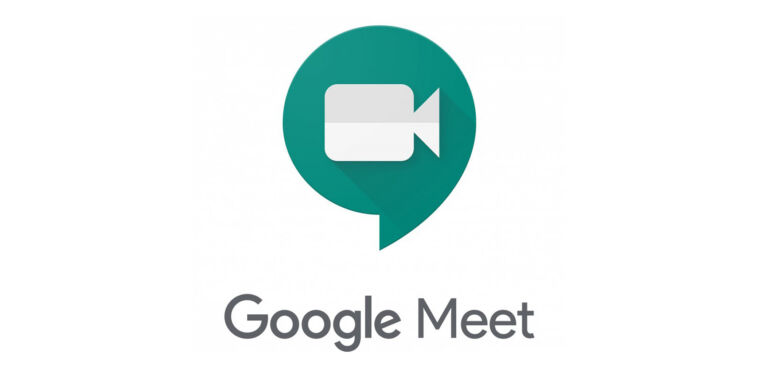 All children will receive an email inviting them to join a class meeting using Google Meet. This is a video messaging App that is part of the Google Classrooms suite. If your child wishes to join the meeting, connecting with their class teacher and friends, all they need to do is accept the invitation and then join the meeting (using the link within the invite) at the time, on the right date. Your child is able to view the invite by logging in to their Google account and going to Gmail (their emails). All of the children know their login details as they use them regularly in school. We have put a reminder below just in case and we have set the password as a uniformed one for the purpose of these meetings...
User name:
surname and initial of first name, followed by... @stopsleyprimary.co.uk
Eg, John Smith would be... smithj@stopsleyprimary.co.uk
Password:
Stopsley
The 'Parents Guide' document below shows you how to access Google Meet should you need it. The class teacher will host the meeting and spend some time talking with the children and possibly doing a short activity with them. This is not a lesson and does not replace the usual Distance Learning. Please make sure that your child has their microphone turned on for the meeting. It is up to yourselves if they have their video turned on. Please give consideration to what is in the background if using the video function.
There is no expectation for all children to attend this weekly Google Meet. Our aim is to give those children who need it the support and time whilst any lock down happens.