FLAG club (before and after school club)
FLAG club stands for 'Fun, Laughter And Games' club and is our before school and after school club that provides wrap-around care. It is available for all children who attend Stopsley Community Primary School and is open every school day during term time except teacher training days. FLAG club provides quality childcare from 8:00am until to 8:45am and from 3:30pm until 5:30pm. It is run by staff employed by the school and has wonderful facilities so that the children feel happy, stimulated and safe.
Breakfast is provided during the morning session and a snack is provided during the afternoon session. FLAG club uses the school's dining hall as it's base and has its own main door so that parents can access it easily from the front of school. The school's front car park is open to FLAG club parents so that children can be dropped off and picked up easily and safely.
When the weather is nice, FLAG club sometimes uses the main school playground so that the children can play outside games. Inside we are well-equipped with toys, books and many games. The children enjoy a wide range of regular activities and at certain times of the year, we hold special themed activities such as Easter egg hunts, picnics, parties, biscuit decorating and a chicken and chips 'special treat' meal!
Full details and booking forms are available from the School Office or from FLAG club itself. These can also be viewed and downloaded below. Parents are required to register their child and then to complete a half-termly booking form. Fees are payable in advance. All payments are through the school office and can either be paid by cheque or online.
If you would like to know anything more about FLAG club, or if you would like to book a place for your child, please telephone or email our FLAG club Leader: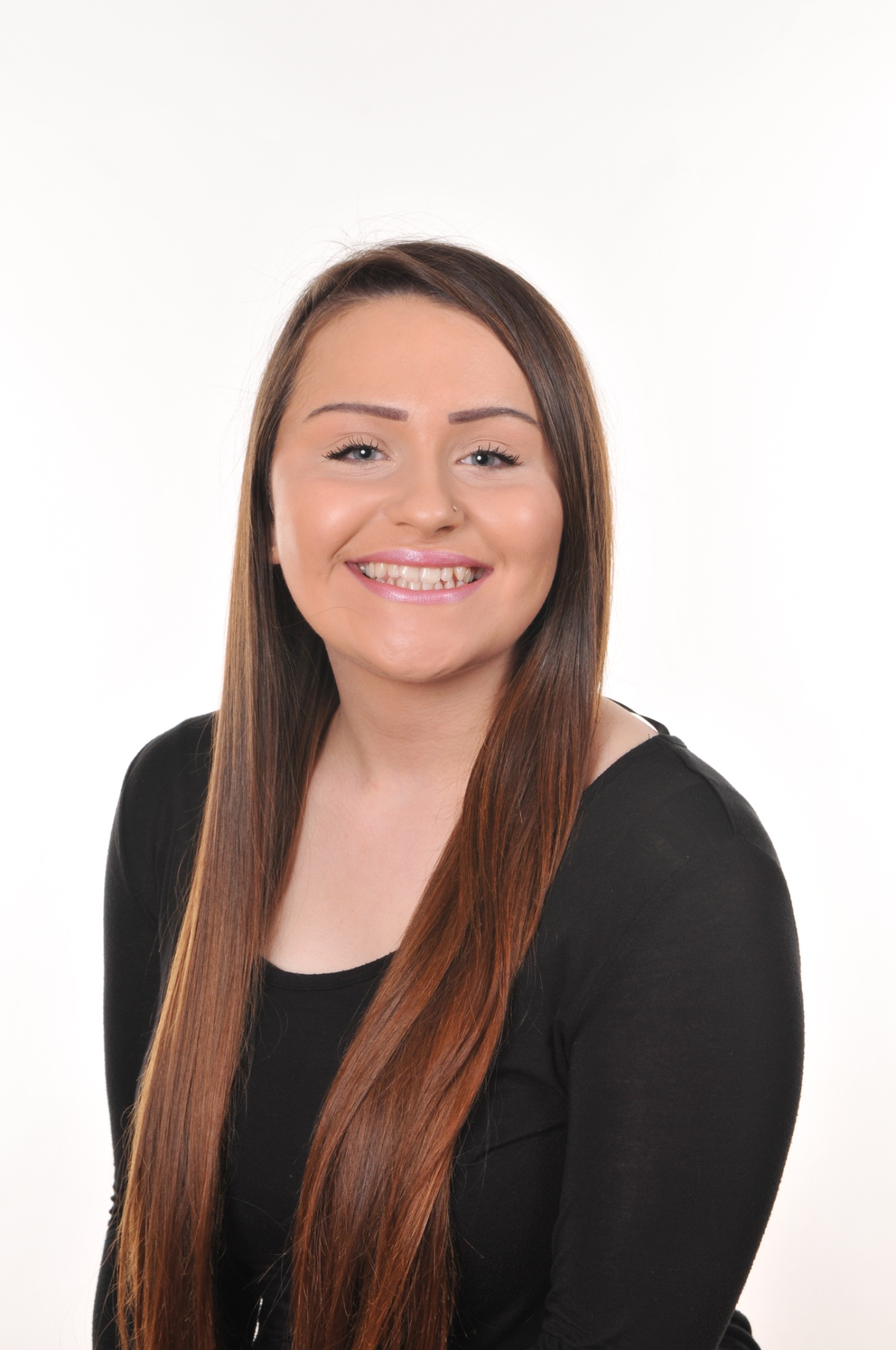 Rachel Gallagher: 07933 943657