Library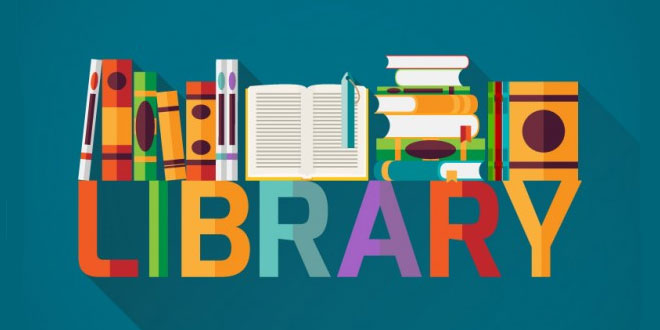 At Stopsley, pupils are exposed to a variety of texts in our school library. We have a dedicated library area in Key Stage One and in Key Stage Two. We have a relaxing seating area in Key Stage Two (the main library) and this is used for quiet reflection time over breaks and lunchtimes. The library is stocked so that children may select books for reading for pleasure and to support their learning in topic areas with many reference titles including geography, history and science.
We are lucky to share a site with the Stopsley Library in the village community. Being so close in proximity offers many opportunities for visits and use of the wealth of resources in the council's local library. Have you been to the local library?
Stopsley Library has a selection of novels, non-fiction, newspapers and magazines. You can borrow books in different formats, paperback, large print or on CD. If you cannot see what you want on the shelves you can reserve items via the library catalogue or by asking in the library. There are computers available for library members to use with Internet access and Microsoft Office. There are activities for children: Family Fun Time, Homework Help, Bookstart Rhyme Time and The Library Games. See What's On for details.
The website is here for you to take a closer look at services which may be of use to you and your family...