Sports Premium
Stopsley Community Primary School and Nursery is committed to promoting healthy lifestyles, physical activity and sporting opportunities for all our pupils.
The Sports Premium is an allocation of additional funding provided for schools each year to improve provision of Physical Education (PE) and sport in primary schools. This funding is provided jointly by the Departments for Education, Health and Culture and Media and Sport. The aim of the funding is to improve the quality of sport and PE for all children. We are committed to using this funding to develop high quality PE lessons, alongside greater opportunities for sporting competitions and clubs for all our children.
To view possible uses of the funding chosen at Stopsley, please click below...
Year: 2021-2022
Amount of Grant Received: £20,961
To view or download our strategy for Sports Premium funding, please click the link at the bottom of the page.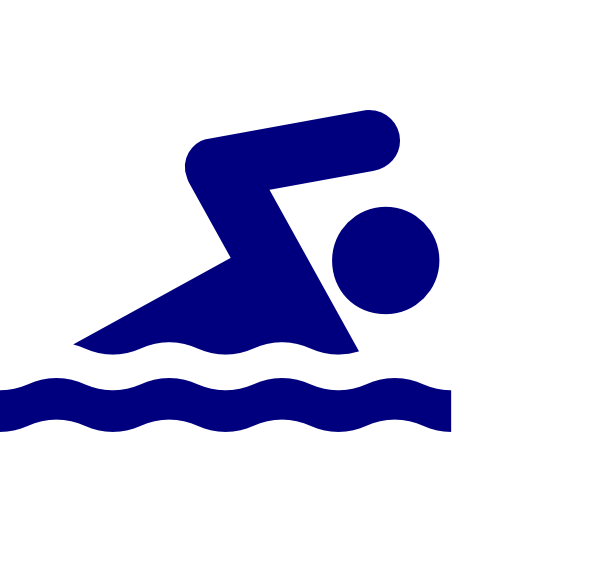 Swimming and Water Safety Review - July 2021
Meeting National Curriculum Requirements for Swimming

and Water Safety

Impact
Percentage of year 6 pupils that can swim 25m when they left primary school in July 2019?
71%
Percentage of year 6 pupils that could use a range of strokes effectively when they left primary school in July 2019?
71%
Percentage of year 6 pupils that could perform safe self-rescue in different water-based situations when they left primary school in July 2019?
61%

Schools can choose to use the Sport Premium to provide additional provision for swimming but this must be for activity over and above the National Curriculum requirements. Have you used it in this way?

No