Tapestry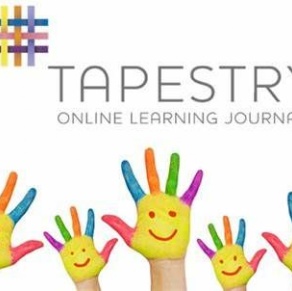 Every parent has been sent a permissions form for Tapestry, our online learning journal system, along with an explanation of how we works and what we use it for. They will also have received an email containing a link. When followed, this link makes your parent account active. You can then view your child's personal learning journey and add to it yourself.
We currently have 28 parents actively using the system and it has been great to see some examples of learning the children have been doing at home adding to children's personal journeys. Feedback for Tapestry has been positive over the past few years with parents telling us it is enormously helpful to see snapshots of what their child is doing in school and how they are getting on.
If you have not yet activated your account, please check your junk mail folders as the email containing the link may have gone there. I have re-sent invitations for anyone who might need a new one because the old one has expired.
If you would like some help or have any questions please speak to me either before or after school or email the school office and I will be more than happy to help
Mrs Johnstone