Letter from Mrs Light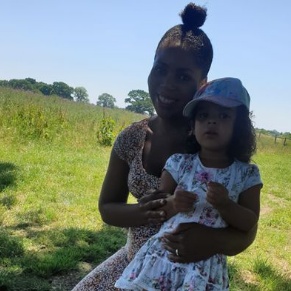 Hi Year 1, it's Mrs Light here.

I'm just checking in to say hello, as it has been such a long time since I have seen most of you.

Whether you are still working at home, or you have returned back to our new school bubbles, it certainly is still a new experience for us all.

Did you know that we have just celebrated the Summer Solstice, the official start of Summer? This was at around 10:43pm on Saturday the 20th of June. (I know, very late, far past my bedtime.) This means that the sun in the northern hemisphere had reached its highest possible point in relation to the Earth, and we got to enjoy the longest day of the year. How cool is that.

There is an ancient monument called Stonehenge that many people usually visit to watch the Summer Solstice. Stonehenge may just look like giant Lego blocks, but it is believed to be a type of calendar used by Britons as long as 4,000 years ago. English heritage provided a live stream from Stonehenge this year, so we can still watch it if we want to and of course get help and permission from our grown-ups.

I feel like the beginning of Summer is symbolic of a new phase and a new beginning in our lives. That is certainly true for school, with the success of the phased reopening which I hope gives you all faith and confidence to know that things are looking up and moving forward in the right direction.

I hope you all know that we care about each and every one of you, and you can always ask your grown up to send us an email, even if you just want to say hello. It is so important at the moment to talk about how you are feeling, and to never let things build up inside. You are not alone kids; you are so cared for. If you're like me you might find it difficult at times to really describe how you are feeling, but there is always a way. You could write your thoughts down, or draw a picture to describe how you are feeling. You could express yourself through song, dance, exercise, or art! Whatever gives you the power to unburden yourself of any negative feelings and gives you the confidence to share your feelings with someone you trust.
Take care of yourselves, and your loved ones.
Mrs Light xxx