Our Work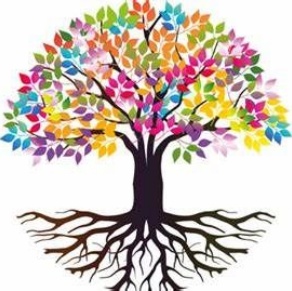 I hope you are all well and managing to keep active in the sunshine. I know that many of you have been learning lots of different things using Oak Academy. One of my favourite topics when I was in Year 5 was learning all about the planets, and it is so exciting that you have a chance to learn a little bit about this as well!
Our PSHE learning has been about the SMART rules. I wonder if you remember what each letter stands for so far. This week, our learning continues with looking at the SMART rules. We then look at Belonging and respect for one another, which is very important and one of our British Values.
Our Creative learning is all about Colour! Now it doesn't matter whether you have paints or colouring pencils, just enjoy exploring the different ways of using colour. You will learn about lots of different artists. Do you remember any of the artists' names that you have already learnt about?
Remember, if you would like to share your work, ask your adult to send it on the Year 2 email.
year2help@stopsley.primaryluton.co.uk
I would love to see what you have created! Thank you to those children who are creating some amazing work on Purple Mash. It has been fantastic to see your efforts. A big well done!
Take care,
Miss Coceal