Puppet Show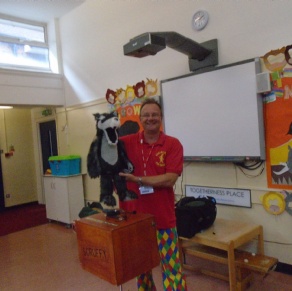 What an exciting experience!
We enjoyed participating in a puppet show as part of our introduction to the half term topic 'Once upon a time'. We also had the opportunity to make our own puppet theatre and puppets.
Don't forget to bring in a sock as we will be making a sock puppet very soon!