Oak Academy Learning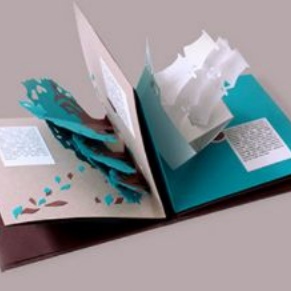 Week beginning 29th June 2020
Year 3 have a fun filled week this week with lots of fabulous academic learning with Oak Academy.
Maths this week the children have been learning all about clocks and time.
English has been all about reading comprehension, finding key features and then being able to use these features in order in their own work.
During PSHE this week the children have been looking at money and values, particularly making the right decisions when choosing what to do with money and what happens if you find something that doesn't belong to you what it is worth to it's owner and the importance of returning it.
There has been lots of crafts for this week including drawing ideas, how to make their own pop up books and even how to make surprise boxes.
Mrs Dearman