A Message from Mrs Barao-Feliciano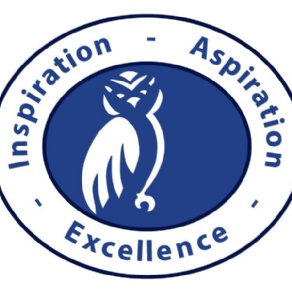 To Ben Nevis and Year 4
I wanted to write to you because it feels like it has been such a long time since I have seen your smiling and happy faces. Needless to say, like all of the other grown-ups I find it really strange not being at school. I miss finding out all of the exciting things that you have learnt at the start of the week, all of the stories about what has happened on the playground and at home. I know you will have been doing some fun things and hopefully you are managing to get some school work done as well. I have been kept very busy at home by my children. We have been baking lots, making lots of crafty bits and pieces and spending time in the sunshine in the back garden. We also celebrated my little boys 2nd birthday. I know lots of you have had your birthdays to so not only will you have got taller by the next time I see you, but you will also be a year older!
I have been keeping an eye on your TT Rockstars and Accelerated reader scores. I am so pleased that you are continuing to practise your times tables as well as getting quicker at answering them. Some of you will be real whizzes when we return to school. Our class word count is now 1,773,704. I wonder if you can support Ben Nevis to reach 2,000,000 words. Remember, your words only get added if you complete an accelerated reader quiz with a high percentage so make sure you have fully read your book before you take the quiz.
I will write again soon, but in the meantime please feel free to send me a letter through the year4 help email (year4help@stopsley.primaryluton.co.uk) to let me know what you have been up to. In the subject space write 'Mrs Barao-Feliciano and your name'. Try to send in a picture of something you have done so it can be part of the year 4 gallery that Mr Brewis has created.
Keep busy and stay safe. I look forward to hearing from you.
Mrs Barao-Feliciano