Starting Year 4 with a BANG!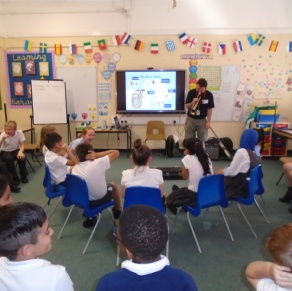 Please enter an introduction for your blog post here.
WOW - what a start to Year 4! The children have returned to school with a brilliant and positive attitude to their learning. This week, we were lucky enough to start our drumming lessons. They loved seeing the different instruments and were able to identify the different families of instruments. As you can see, Billy was better at playing the drums than some other instruments!