December in Year 6 by Diaz (Ennis class)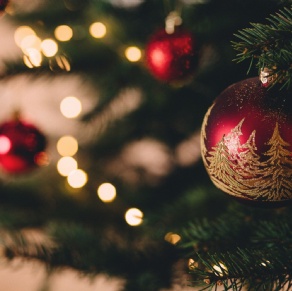 During December we have been doing lots of Christmassy activities. Our school was asked by Stopsley baptist church to make Christmas posters about our greatest gift to display on the estate agent's window. We were allowed to do comic strips, poems or just pictures but I chose to do a poem. I was chosen out of year 6.
That wasn't the only thing though, we also had a Christmas art day. The first thing we made were calendars for all the seasons like summer, spring, autumn and of course winter. After that, we made Christmas cards with only coloured paper, which was really fun since we got to do pop ups. The last activity we did was making Christmas pudding notes with card, that one was my favourite because they looked so pretty.
And at the baptist church the whole of key stage 2 did a Christmas concert which was year 6's last one in primary school. My year sang Sparkle and Shine from the nativity, it was so much fun. We got to do cool little actions while we sang. I'm really going to miss year 6 but I'll always have the memories.