A sneak peek at our Peter Pan Production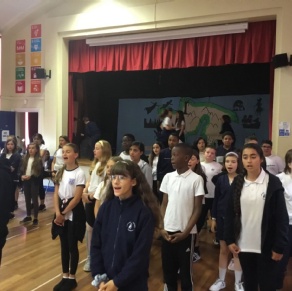 Year 6 have been busy perfecting their acting and singing skills so that they can perform their end of year production, Peter Pan.
From our prop makers, singers, actors and stage managers, the whole year group have worked together as a team to perform an amazing play which will be video recorded next Tuesday! The children and adults cannot wait to see the end result!