Looking for something to do on your family walks around the village?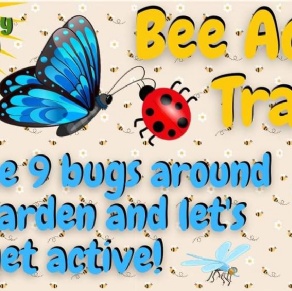 We understand that during these difficult times, being inside all day can be really challenging. Some people have taken up going on walks to get some fresh air and break up the day. Why not head to the Stopsley Community Garden on St Thomas' Road and see what bugs you can find?
Stopsley Community Garden is open between the hours of 9-4 and is free to visit. To find out more information about this garden, follow them on Facebook @Stopsley Community Garden.