Christmas 2020
Welcome to our temporary page for Christmas 2020. We have set up this page so that parents of children in Early Years and Year 2 can view our Christmas performances. Please scroll down the page to find the appropriate videos for your child. Each video can be viewed or downloaded by clicking on it.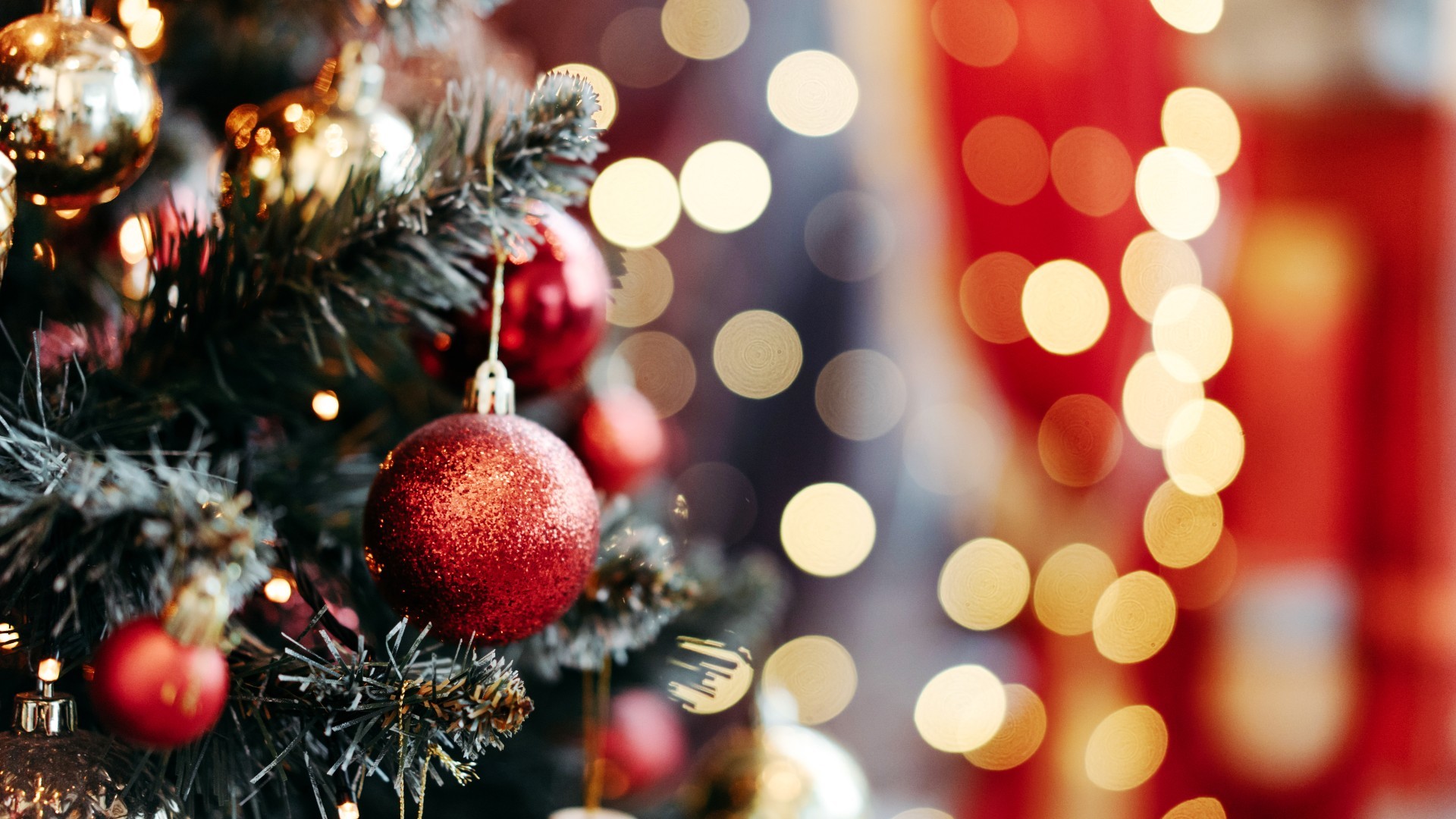 We hope that parents enjoy watching the Early Years Carol Singing or the Year 2 production called 'A little bird told me'. We are very proud of the children who took part as they have made so much effort learning their words and actions, and they all looked fantastic in their costumes and Christmas outfits. The children have been even more amazing than usual as they have managed to bring this Christmas magic to your home despite the barrier of COVID. We thank parents for all of their support with helping children learn lines, songs and with costumes.
Enjoy!
Year 2 Christmas Production
We have done our best to capture all of the children in this performance. After complications, such as not being able to use the main stage with only a few days left to practice, we are incredibly proud of these talented stars...
Early Years Christmas Carols
We have presented these adorable Christmas Carols as individual videos so that parents can find their child easily. Please do watch and enjoy all of the videos. Our Nursery children and Reception children have certainly spread that festive fun everywhere...
Year 1 Dance
On behalf of everyone at Stopsley Community Primary School and Nursery, we wish all families a very happy Christmas!