Data Protection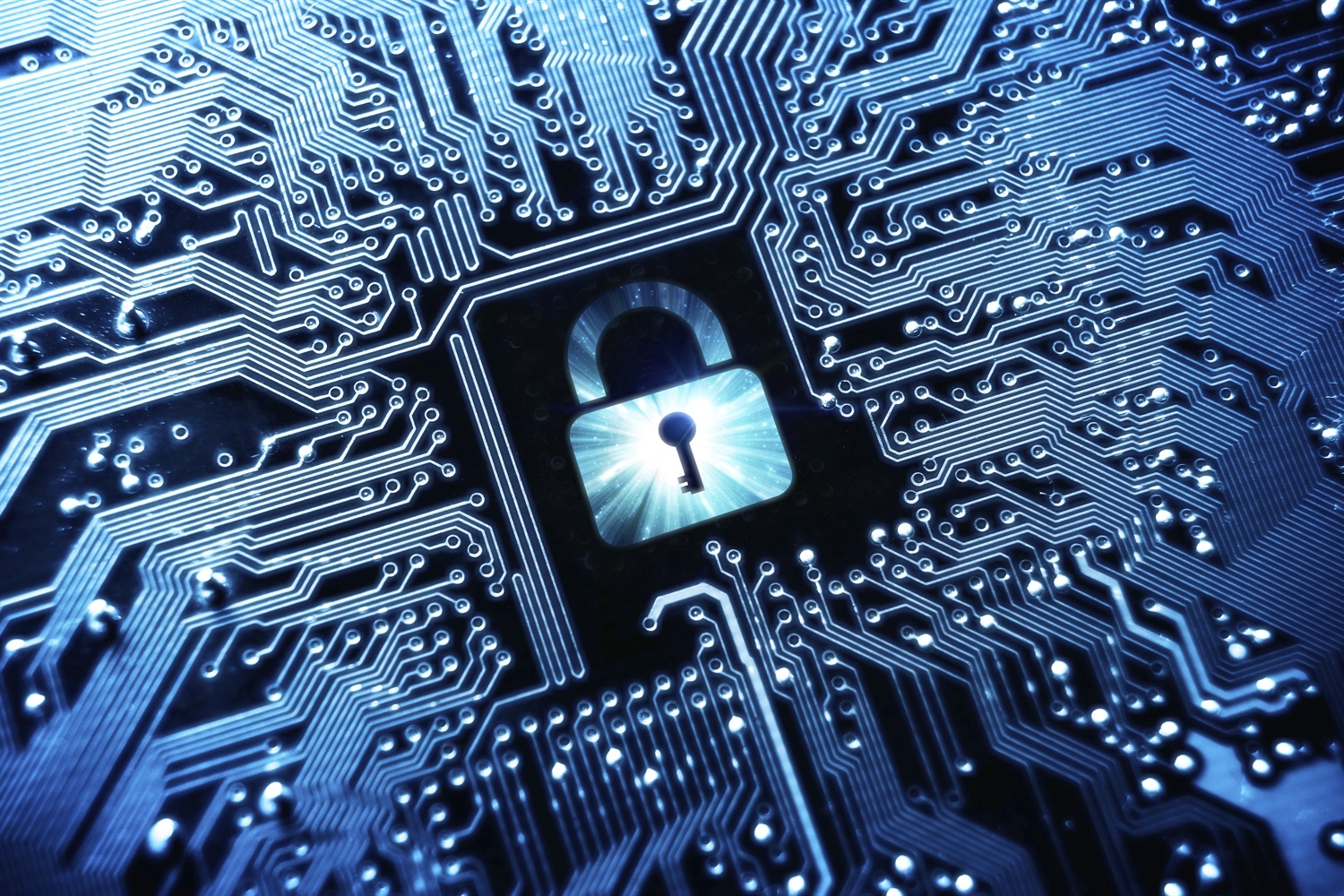 The school is fully compliant with all General Data Protection Regulation (GDPR). If you wish to know anything about how the school uses, publishes or stores your child's data, please do speak to our School Business Manager who can be contacted at the following email address: sbm@stopsley.primaryluton.co.uk
The school is supported by SPT Compliance and by Luton Borough Council in all of it's GDPR work. SPT Compliance act as the school's Data Protection Officer (DPO). If you wish to contact the school's DPO, their details are below...
Paula Creighton
SPT Compliance
Address: 29 Willow Way, Ampthill, Bedfordshire, MK45 2SL
Telephone: 07523 021121
Email: enquiries@sptcompliance.co.uk
You can view and download all of our GDPR policies by clicking on the links below. You can also view and download the school's Permissions Form below. This is a form that all parents must return prior to their child attending the school. The form is kept on each individual child's personnel file for the duration of their time at Stopsley Community Primary School and Nursery. Please do look at our Privacy Notice which can also be viewed and downloaded below.