HS Pilates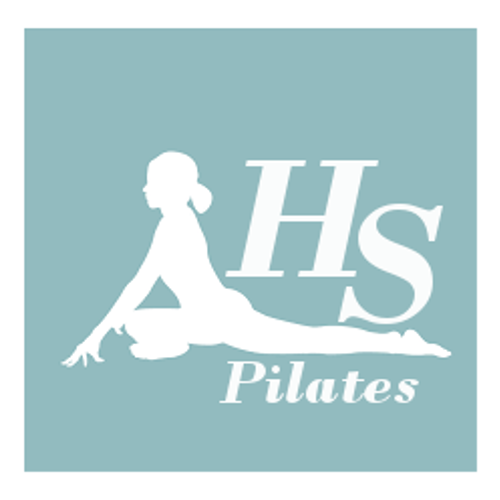 Pilates classes offer each individual their own specific benefits. Combined with a healthy diet and lifestyle, the results are inspiring!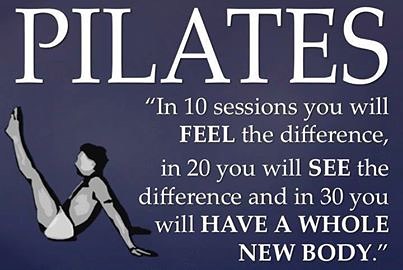 What is Pilates?
Pilates brings mind and body together; focusing strongly on total concentration, balance, precision and breathing. The slow, controlled movements primarily strengthen the core muscles that stabilise and support the spine, realign the body and help correct postural problems.
The results include:
- longer looking, leaner muscles
- core strength and stability
- prevention from injury
- relief from stress and back pain
- better posture
- improved balance and coordination
- enhanced athletic performance
- effective post-rehabilitation
- increased self confidence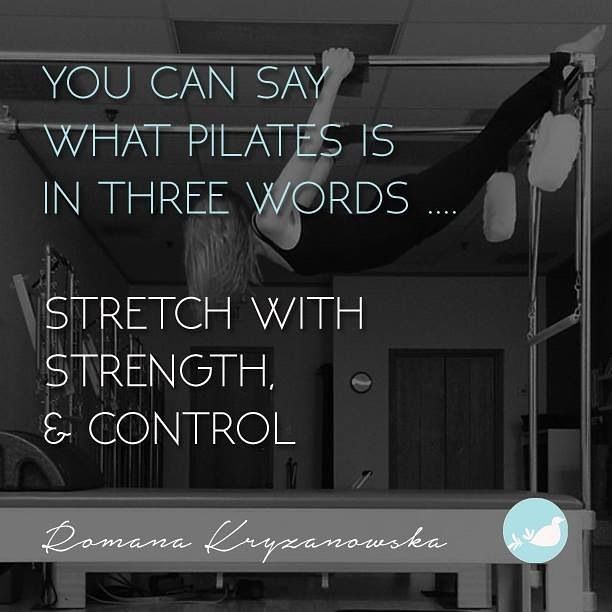 Unsure if Pilates is for you?
Taster sessions are available if you would prefer to 'try before you buy'. This gives you the opportunity to sample a class as well as have a friendly chat with the instructor about any concerns you may have.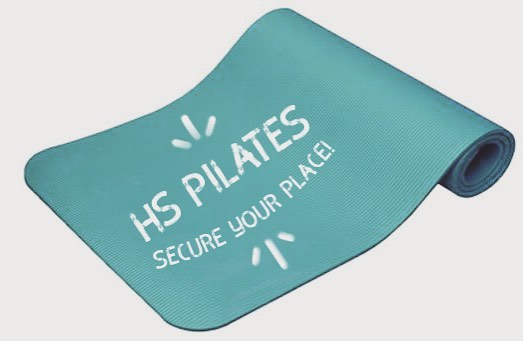 Classes at Stopsley Community Primary School and Nursery take place on Thursdays at 5.30pm-6.15pm, at 6.30pm-7.15pm and at 7.30pm-8.15pm.
Spaces are limited to allow focused attention on each client, ensuring that they achieve the most out of each exercise, session and course.
If you are interested in attending either a taster session or booking on to a course, then please see the image below for all methods of contact...
You can also find out more by clicking on the links below to go straight to the HS Pilates Facebook and instagram pages...