SEND Support
Being a parent is hard work and sometimes parents can feel very alone. Every child is different and has different needs and sometimes it is hard to know what to do when faced with challenging behaviours. When you succeed though, there is no better feeling. Helping your child through difficult times, or just every day anxieties and events, can be what makes parenting so magical. This page hopes to help you - giving you articles, documents and website links that can give you tips and advice on various different childhood behaviours.
Please do regularly check in to this page as it is regularly updated and more content is added as often as possible. If ever you want to talk to our SEND team or our Family Workers, please do get in touch. We do not have every answer but together we can work things out and hopefully offer you some help and support.
Scroll down to find a variety of web links that may give you a better insight on certain areas of SEND...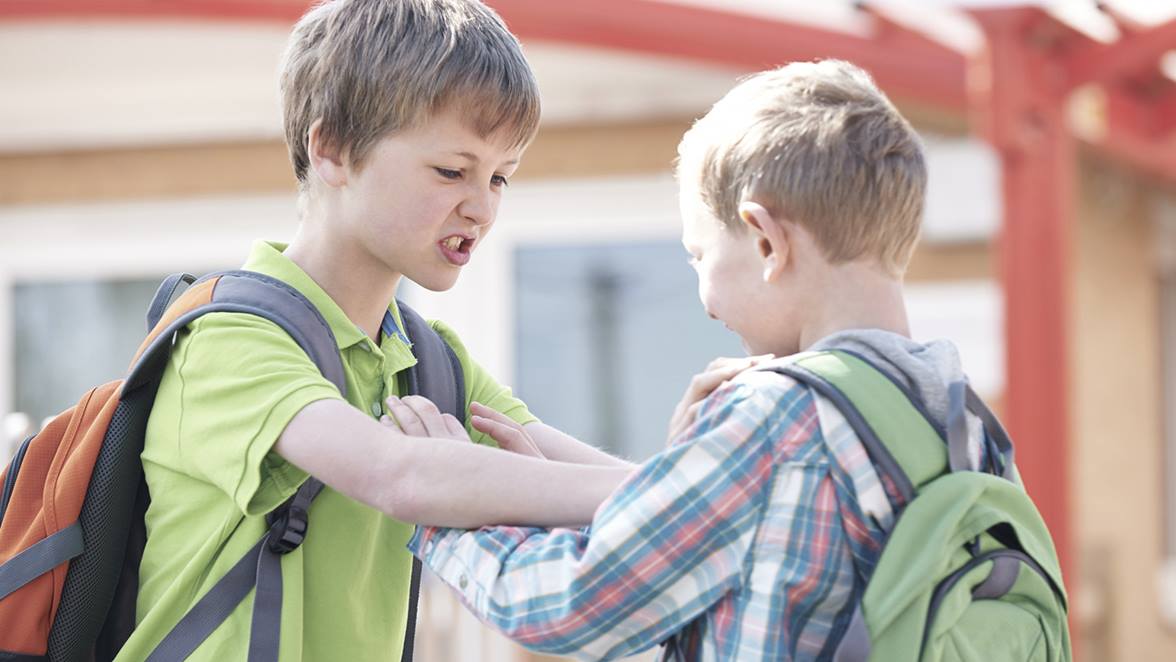 ADHD and Aggression - What you need to know
(please click on picture)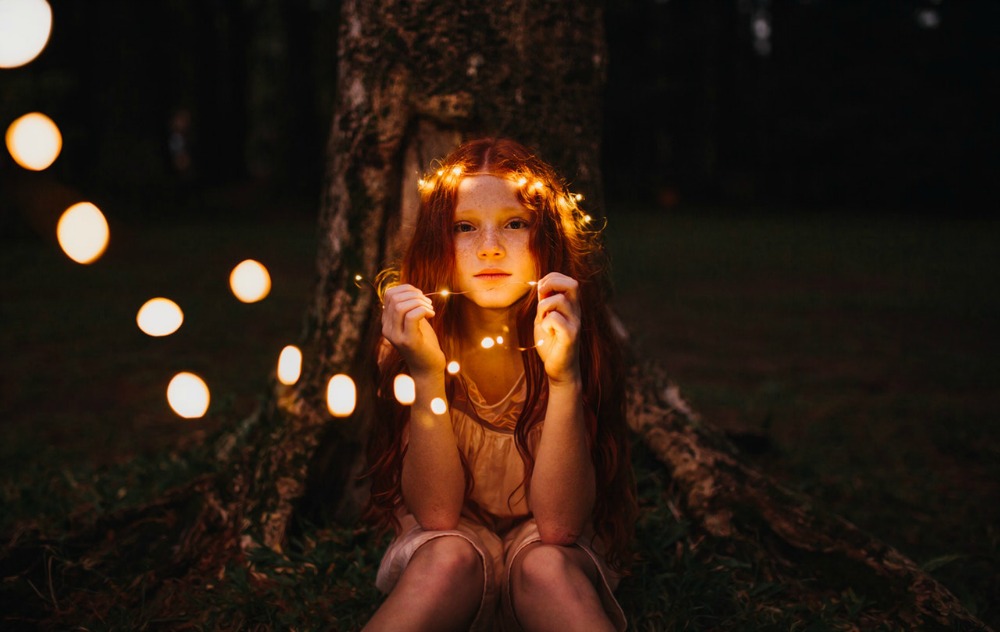 Anxiety In Children - A metaphor to put you in their shoes (and right beside them)
(please click on picture
Parents' resources website links
Phonics - Sound pronunciation guide
Growth Mindset - What you need to know
The Importance of Resilience for Kids With Learning and Attention Issues
Experts Weigh In: "Should I Let My Child Fail?"
The Importance of Staying Motivated for Kids With Learning and Attention Issues
10 Tips to Help Kids With Sensory Processing Issues Avoid Travel Meltdowns
)