Safeguarding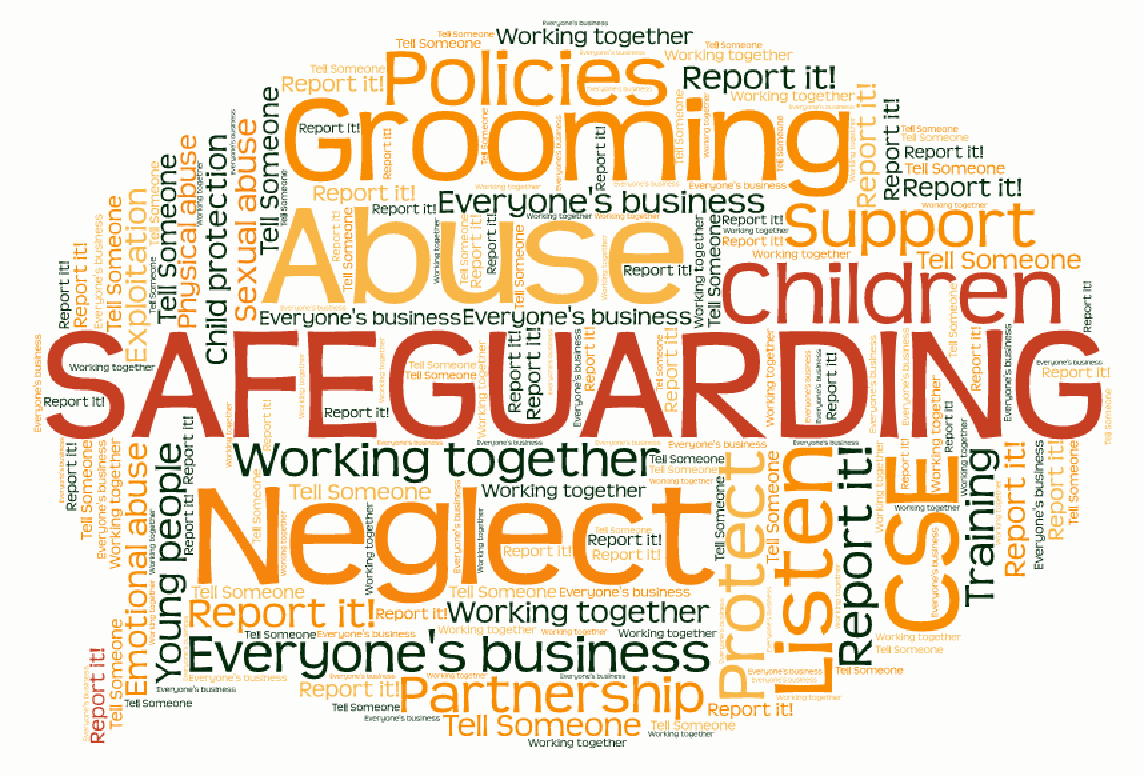 Stopsley Community Primary School takes safeguarding seriously. All staff within the school have a responsibility to promote the welfare of children and report any incidents or potential signs of neglect and/or abuse to the school's Designated Safeguarding Officers (DSO).
The school's DSO's are:
Mrs D Mann (Safeguarding Officer)
Mr R Fordham (Headteacher)
Mrs S Kelly (Family Worker)
The school's Deputy DSO's are:
Mrs N Broderick (Assistant Headteacher)
Mrs T Willis (Assistant Headteacher)
We always have every child's best interest at heart and provide a safe and fun environment for them to learn.
What does the school do if they have concerns?
All members of staff at the school have undergone Safeguarding training. This is updated on a regular basis and helps us to stay aware of any potential safeguarding issues.
If a potential safeguarding issue arises, it is passed onto the Safeguarding Officer and due process is followed. In some cases, a meeting may be arranged with the Designated Safeguarding Officer to help assist and resolve the issue.
If you have any queries, concerns or would like more information please contact Mrs Mann on 01582 611035 or you can contact her by email at:
safeguarding@stopsley.primaryluton.co.uk
Please click below to see the school's Safeguarding policies...